Title
We are Meeting the Moment
Getting to Graduation
Doing all that we can to help ensure our students earn their degree is job one.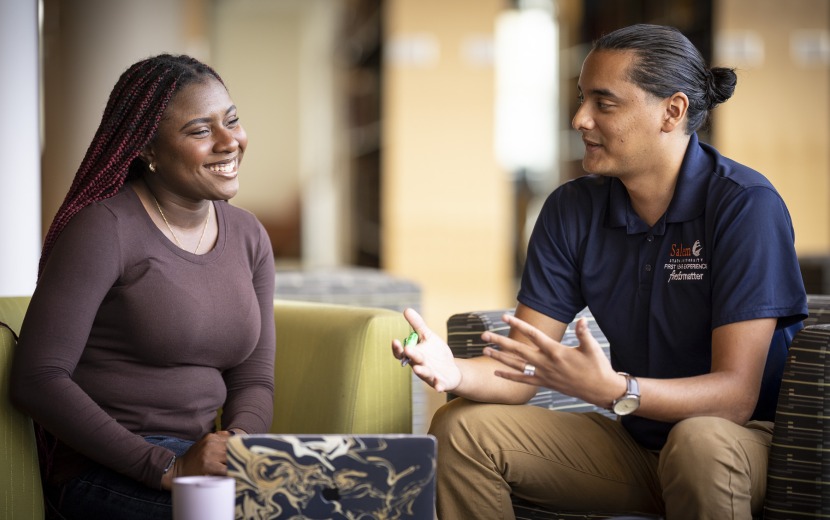 "My coach was a built-in support system who opened my eyes to everything that needed to be done in order to be successful—it really made a difference."  
Access to Education
Salem State has a proud legacy of unlocking the doors of opportunity.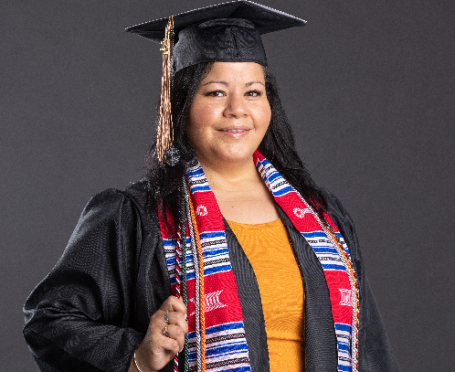 Diana Baez '22
"My grant lifted the stress and burden of trying to find the funds to complete my studies on my limited income." 
$372,094
awarded in emergency funds since 2020
$3,500
average financial gap for undergraduates
Image: HSI Working Group
Transforming Our Campus
Modernizing our facilities and unifying our campus represents a dramatic leap forward for our university.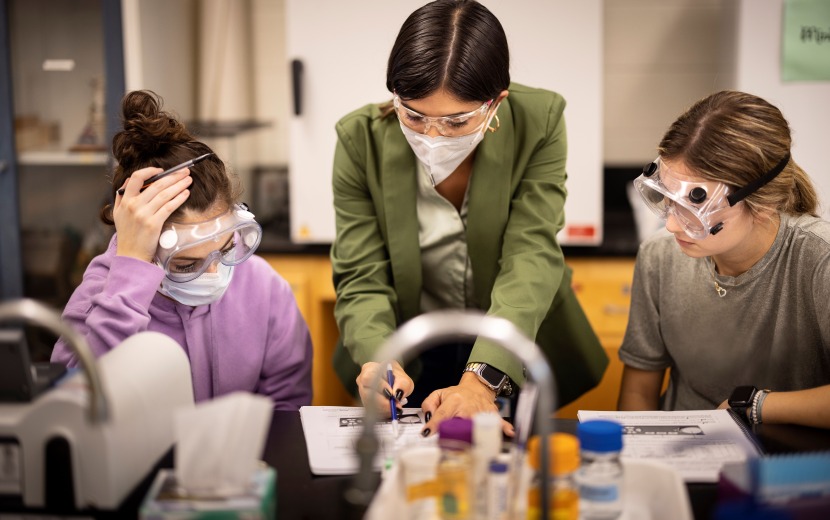 "BOLD is something we needed yesterday. New labs, classrooms and spaces will set students up for professional success and will strengthen the economy of the entire North Shore."  
Fueling Our Emerging Needs
Great universities need flexible resources that enable them to meet the moment when an opportunity emerges.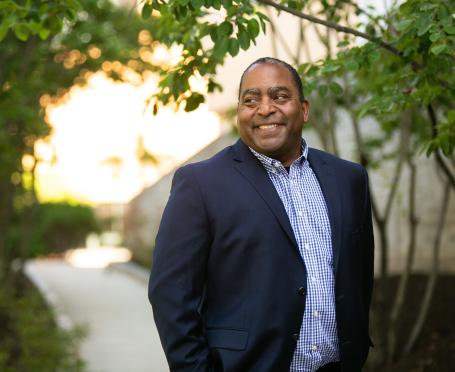 "Having flexible resources that enable people of color to come together and talk about their experiences can profoundly impact the lives of students."  
1,000+
students participated in First Year Day of Service
$210,000
awarded to students in 2021-2022 who participated in internships for credit
Image: Student volunteers building a bed
Achieving a New Level of Impact
Learn more about funding priorities.
Read the latest issue of Your Impact in Action.
Read the Salem State Foundation's philanthropic impact report.
Contact Us
Advancement and Foundation
331 Lafayette Street, 2nd floor
Salem, MA 01970
Mailing Address:
352 Lafayette St.
Salem, MA 01970