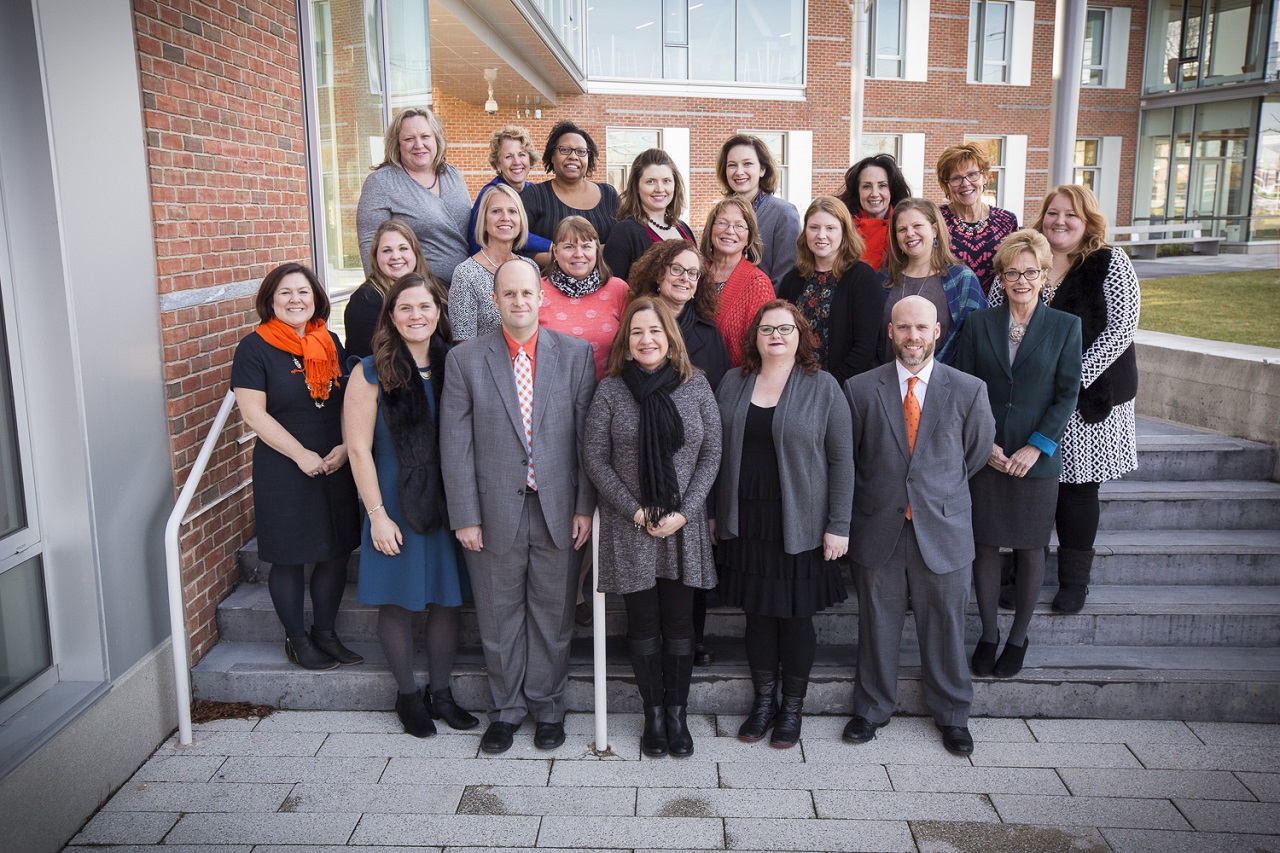 Institutional advancement is comprised of the office of the vice president, alumni relations and advancement events, advancement services, advancement communications, annual giving, corporate and foundation relations, and major and planned gifts.
The Salem State University Foundation works in conjunction with institutional advancement to provide the best services possible to our constituencies.
Title
Institutional Advancement Staff
Select area staff telephone numbers and email addresses are listed below. For a complete list of institutional employees, please contact Diane Shahin.
Institutional Advancement Staff Directory
Keep Us Informed!
Where Have You Been?
Tell us more about what you've been up to since graduating. We want to know! Life happens, so we are here to share your success!
Update Your Information
Have you moved or updated your email address? Let us know so that we can keep you in the loop regarding all of our events and happenings.