Salem State University empowers all students, faculty, and staff to achieve their full potential and our departments continue to support the campus community through the transition to remote working and classes.
Student Life, Inclusive Excellence, Center for Research and Creative Activities, and Human Resources are happy to connect you to resources and we want you to know that we're here to help!
Information contained within links and apps are subject to change. Information should not be considered official Salem State information. While we believe that you will find valuable material within the links and apps, you should know that the information, views, or opinions contained within them are strictly those of their authors.
Title
Active Vikings: Gassett Fitness Center
Campus life and recreation and the Gassett Fitness Center want to remind you that you can get moving wherever you are! Be sure to follow @gassettfitnesscenter on Facebook and Instagram for live and recorded classes, workout of the day ideas, fitness resources, engagement programming, free apps and much, much more!
Due to the nature of remote participation in our programs, participants using these resources must participate at their own risk and assume responsibility for their own health and safety.
Find resources for student-athletes and the entire Salem State community! Join the athletic training staff for workouts, wellness posts, flexibility and strength training and more. Be sure to follow @ssu_athletic_training for weekly offerings.
Ask an Athletic Trainer Wednesdays, 12-1pm
Stop by over lunch to ask questions of our athletic training staff. We won't be diagnosing specific injuries, but we'll have some general tips to help you stay or return to good form. Join us on Zoom - Meeting ID: 537 025 857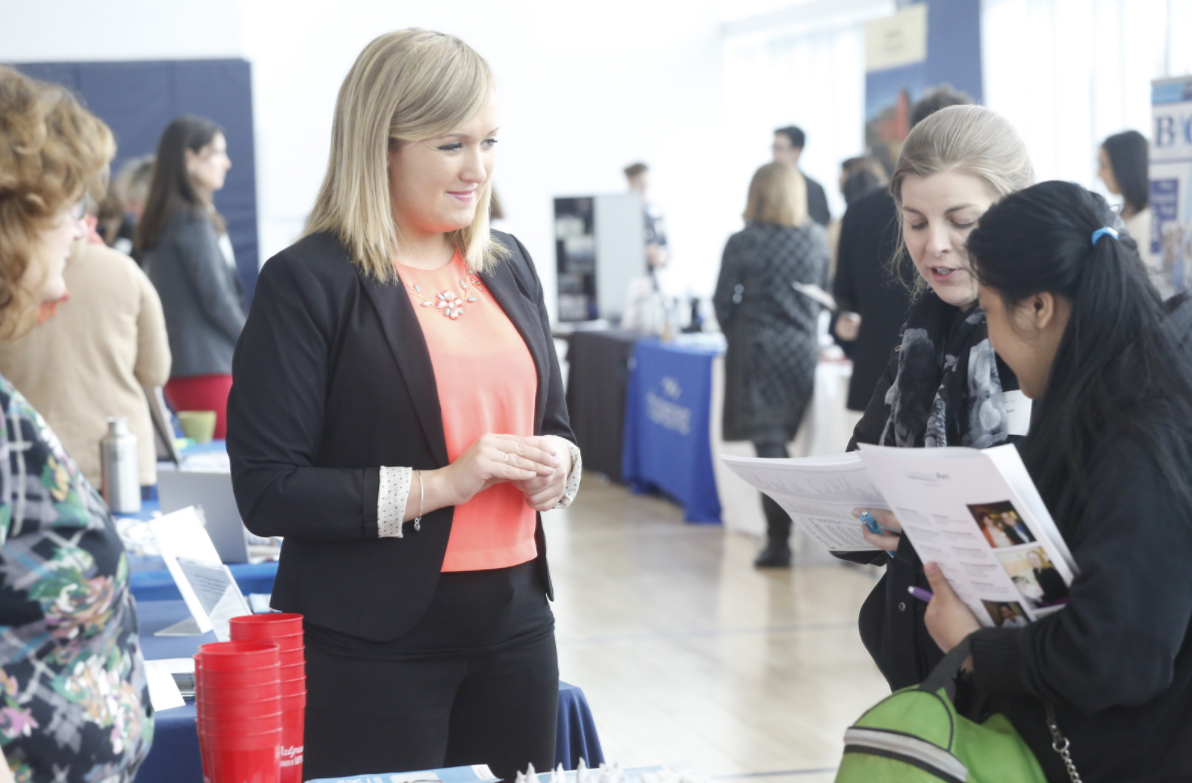 Career Services
Virtual career development meetings, email consultations and professional resources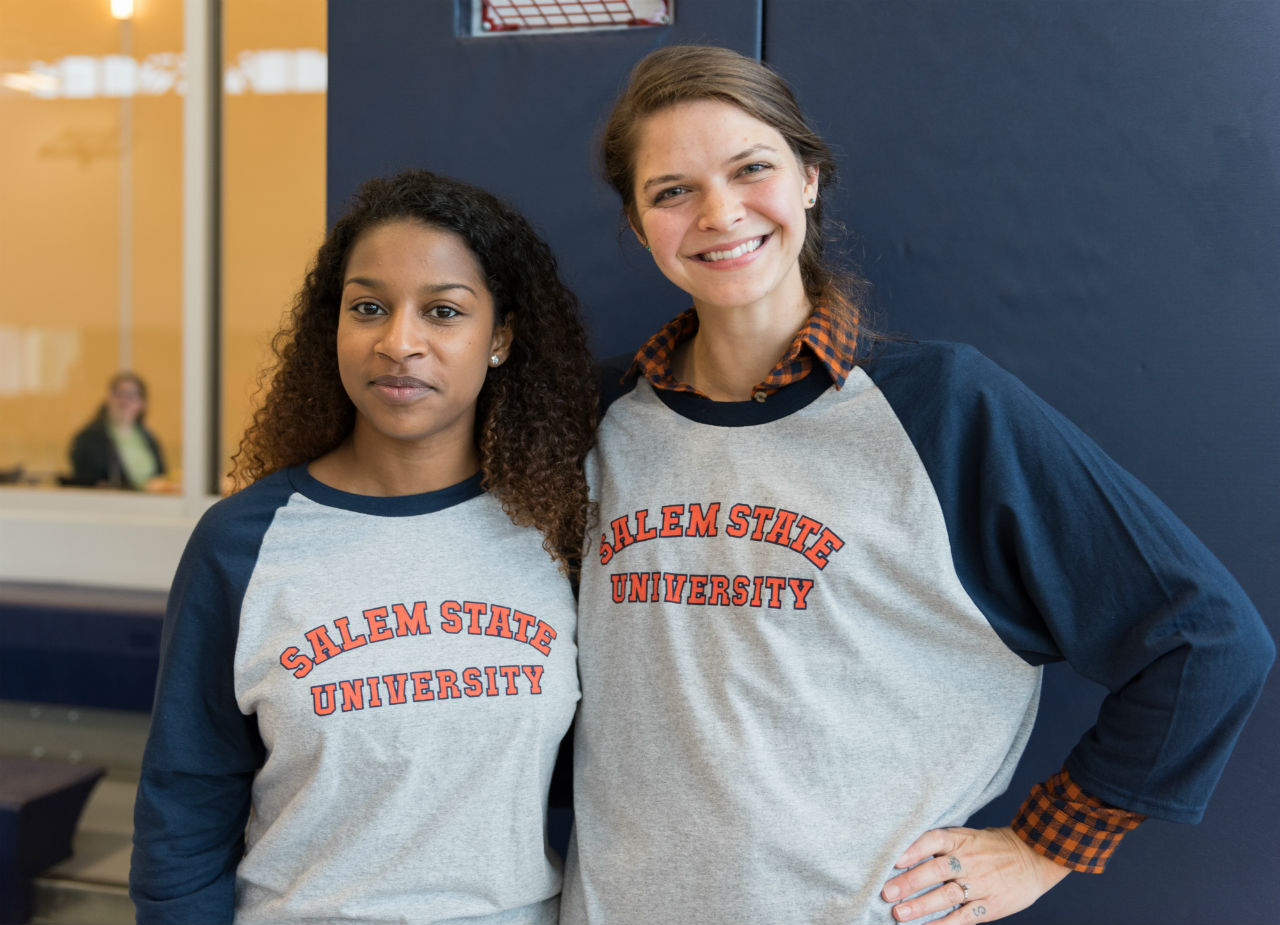 LEAD: Leadership, Engagement, Advocacy, Diversity
Office hours, virtual events, leadership programming and more!
Counseling and Health Services
Case Management and Consultation
Wellness
During this time of great uncertainty and unrest, we will be continuing to provide tools and techniques to maintain wellness.  For wellness information, resources, activities and programs, follow @salemstatewellness on Instagram.
Title
Virtual Programming
Virtual doesn't mean boring! Check out these resources and be on the lookout for virtual programming for our campus community.