Title
Virtual LEAD Office
The LEAD office is available virtually during this period of remote learning and social distancing. Students can connect to online office hours and discover other helpful virtual resources from LEAD.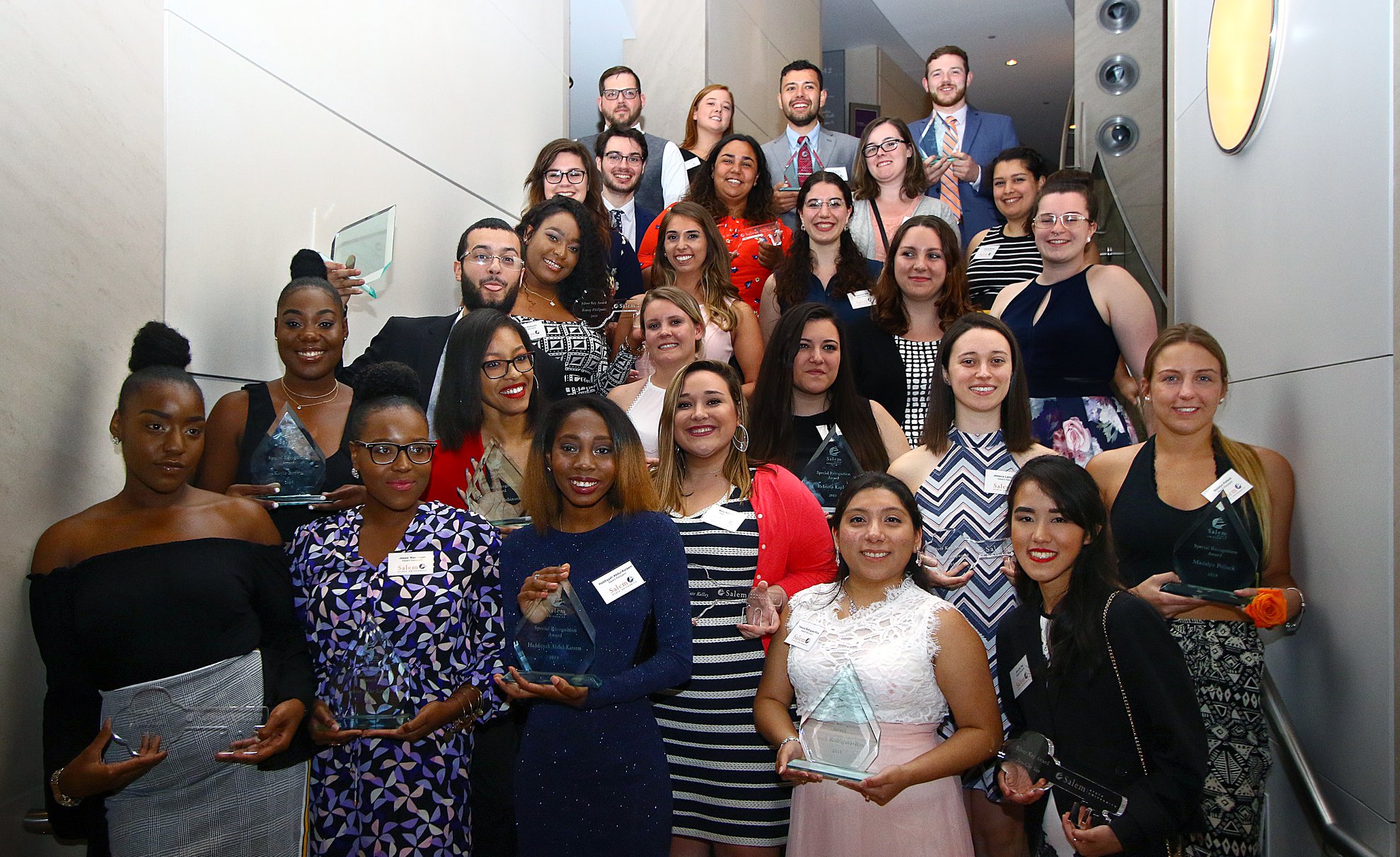 Where Will Your Viking Journey Take You?
The LEAD office at Salem State University develops students to be inclusive and transformational leaders through thoughtful and intentional programs. We cultivate identity development through advocacy and social justice education. We strive to create a campus culture that engages every student and empowers our community to be socially conscious members of society through an awareness of self and others.
Title
Center for Diversity and Cultural Enrichment
All are welcome! Please visit Ellison Campus Center room 202 to lounge, engage, discover resources, do homework or connect with other students. Students can utilize the space for meetings or host programs. Please contact the office at 978.542.2681 to reserve the room.
The Center for Diversity and Cultural Enrichment is run by the L.E.A.D. office and exists as a dedicated space for members of our campus community to explore critical issues through initiating authentic dialogues regarding race, class, ethnicity, gender, sexual orientation, and nationality. The center has been created to challenge and support students and university constituents to be conscious citizens who find unity within our differences.
Interested in starting a new student organization?
Learn the requirements and how to apply.