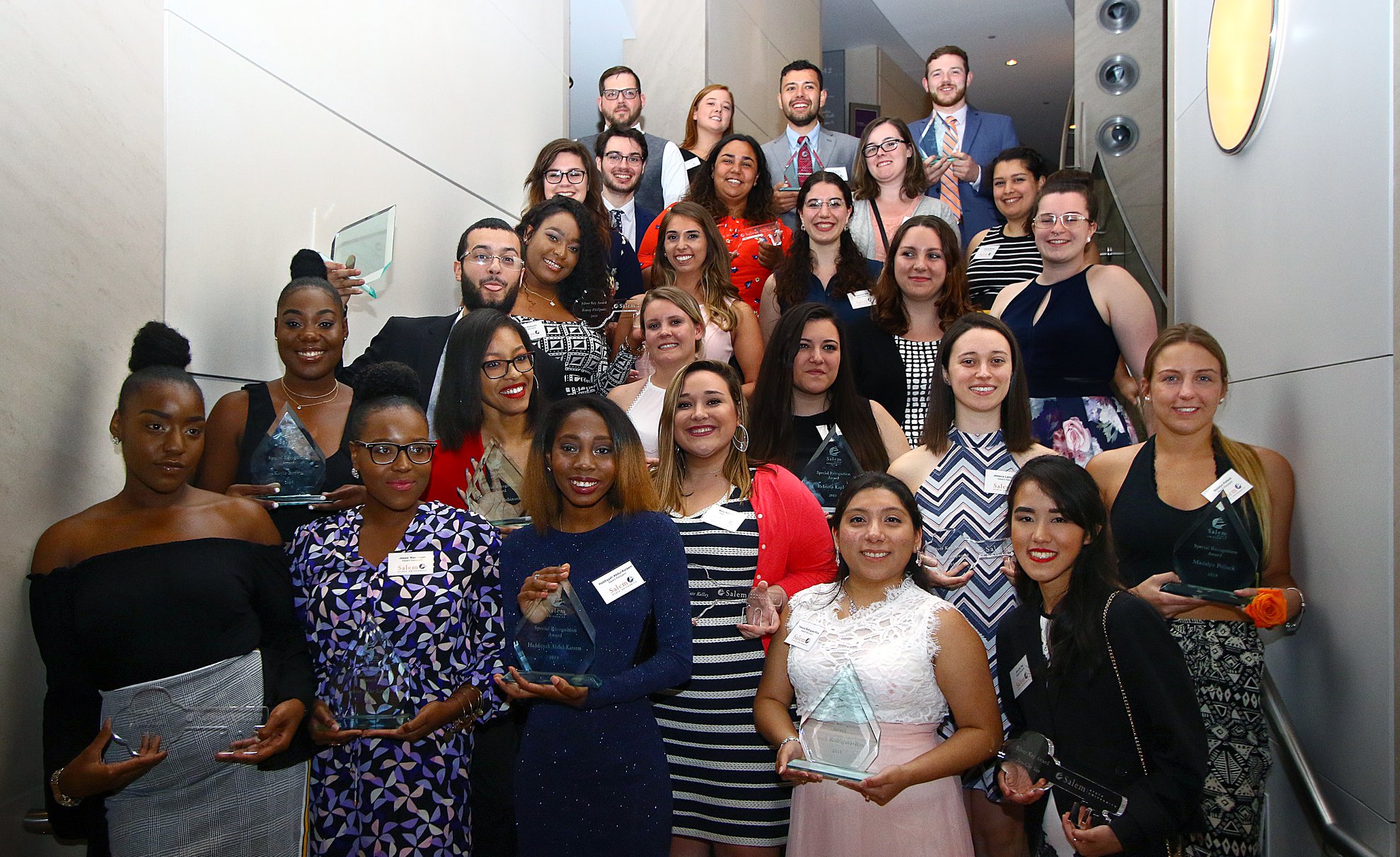 Where Will Your Viking Journey Take You?
The LEAD office seeks to develop student leaders through thoughtful and intentional programs that inspire inclusive leadership and transformative identity development. We strive to create a campus culture that engages every student in educational and social growth designed to empower students to be socially conscious members of society through an awareness of self and others.
Title
Center for Diversity and Cultural Enrichment
All are welcome! Please visit Ellison Campus Center room 202 to lounge, engage, discover resources, do homework or connect with other students. Students can utilize the space for meetings or to host programs. Please contact the office at 978.542.2681 to reserve the room.
The Center for Diversity and Cultural Enrichment is run by the L.E.A.D. office and exists as a dedicated space for members of our campus community to explore critical issues through initiating authentic dialogues regarding race, class, ethnicity, gender, sexual orientation, and nationality. The center has been created to challenge and support students and university constituents to be conscious citizens who find unity within our differences.
Leadership, Engagement, Advocacy and Diversity
Ellison Campus Center, room 218
978.542.6506