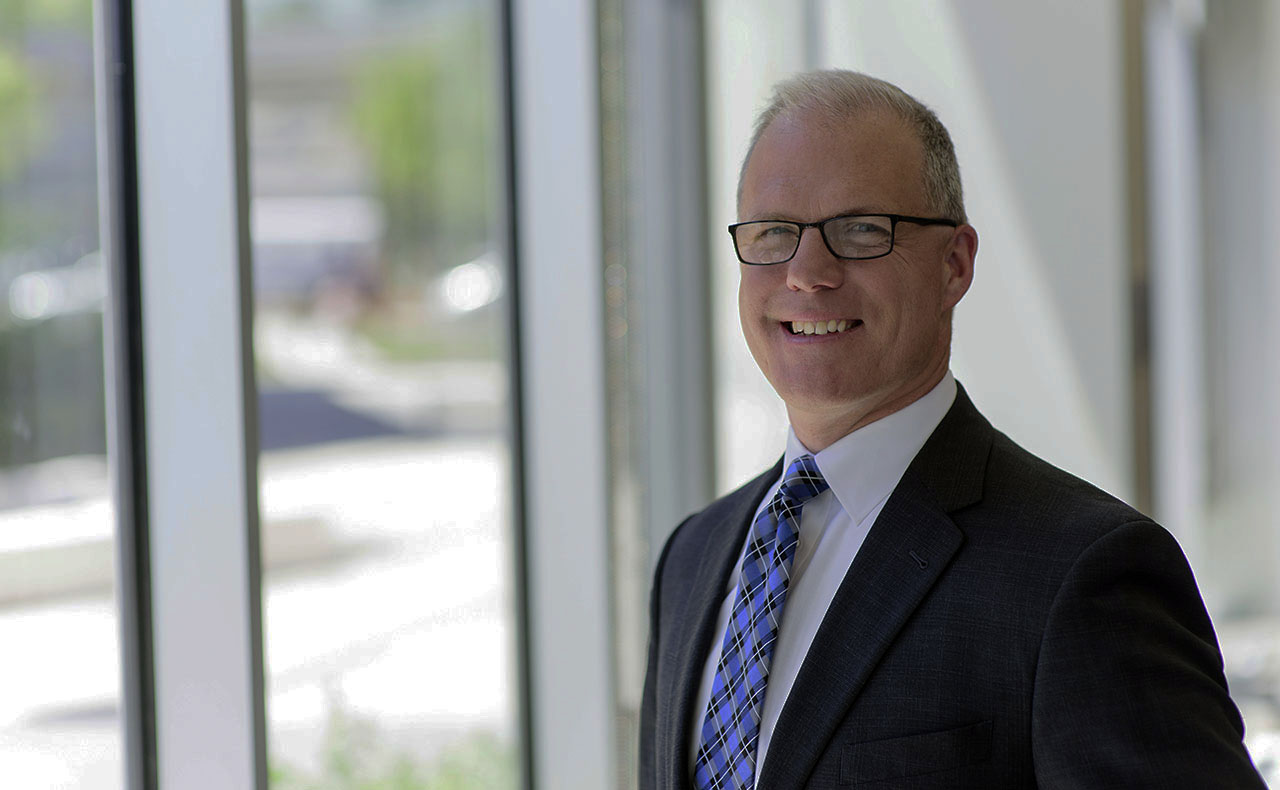 Presidential Inauguration of John D. Keenan
January 19, 2018
Title
Inauguration Welcome
Please join Salem State University's Board of Trustees, students, faculty, staff, and community members for the inauguration of the Fourteenth President of Salem State University, John D. Keenan, JD on:
Friday, January 19, 2018 at 2 pm
A reception will follow the ceremony.
This ticketed event will be held in the Twohig Gymnasium located in the O'Keefe Complex at 225 Canal Street, Salem, MA.
Questions? Please contact 978.542.2293 or IA_events@salemstate.edu.
Inauguration Information 1
Tickets must be reserved in advance. Seating is general admission and available on a first come, first served basis.
Inauguration Information 2
For access and accommodation information, visit salemstate.edu/access or email access@salemstate.edu.
Inauguration Information 3
Reporters are invited to contact the media relations office about inaugural activities.