Living in a Salem State residence hall offers you a safe and convenient place to call home while taking classes or interning in the Salem/Boston area. In addition, Salem is an ideal location for companies, educational institutions and organizations to consider for a conference destination or for educational retreats and workshops. 
Summer students, conference groups and interns are encouraged to consider choosing the residence halls as an affordable housing option from late May through mid-August. Housing is limited, so we encourage you to make reservations early. For more information email Residence Life or call 978.542.6416.
Guest Applications for Summer Housing
Title
Guest Applications for Summer Housing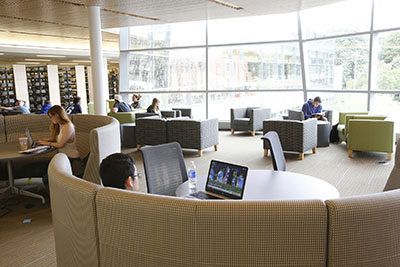 If you are a summer guest looking for housing, please contact residence life. Summer 2017 rates are: single $65 (per person/per night); double $50 (per person/per night); or stay in an apartment or suite for $180 (per person/per night). Group discounts are available. Once the application is complete, the residence life office will be in touch to get your summer plans started.
Student Applications for Summer Housing
Title
Student Applications for Summer Housing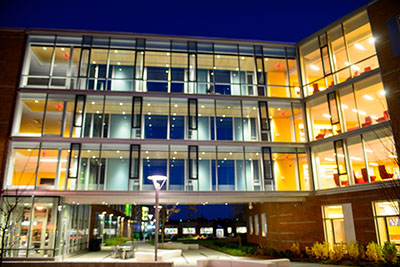 Current students are welcome to continue their time on campus through affordable summer housing.
Interested students just need to fill out the application below, arrange payment at the Student Navigation Center, and bring their application to the residence life office prior to the posted deadline.
Don't delay in completing this process as students who submit their materials after the deadline are not guaranteed a space for the summer and will be housed on a first come, first serve basis.
Summer housing applications for students are available.
Applications can be returned to the residence life office located on Central Campus in Atlantic Hall.
Modern Amenities Surrounded by History
Title
Modern Amenities Surrounded by History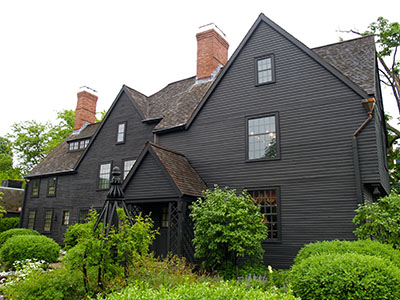 If you're looking to enjoy your conference experience, Salem is the place to be. Join us this summer for all that our historic seaport has to offer. New England charm and hospitality. Historic sites and museums, including one of the nation's 20 largest collections of art. Restaurants, shopping and waterfront activities. Beaches, parks and scenic areas. All these activities and experiences are just a few of the reasons why Salem State should be your summer destination. And, as our campus is within 15 miles to Boston by car or public transportation, it just makes sense to stay here. 
Comfortable lounge areas, formal classrooms and customized meetings rooms are all available for your group's use. Add in wireless networking and the latest presentation technology, and you have the setting for the perfect meeting. Our staff is ready to meet individual needs you may have during your stay. Whether it is needing an extra blanket, an alarm clock or providing you with cooking utensils for a small gathering, all you have to do is ask our 24-hour service desk. We guarantee you'll be met with a smile.
Title
Summer Housing Options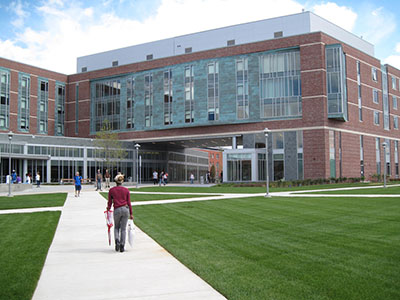 Atlantic Hall apartments have a full kitchen and living room, with two full bathrooms. (Each apartment is designed for six people, with two singles and two doubles.)
Viking Hall is our newest residence hall and features smaller, suite style rooms, that accommodate four people. (This is perfect option for those staying a short time on-campus.)
Marsh Hall is where our orientation students, summer camps and summer bridge academy students live while they learn more about Salem State.
Request Information/Contact Us
Title
Request Information/Contact Us
To learn more about Salem State University and reserve your space we invite you to contact our summer housing and conference staff at 978.542.6416 or via email, or complete and return one of the above applications.