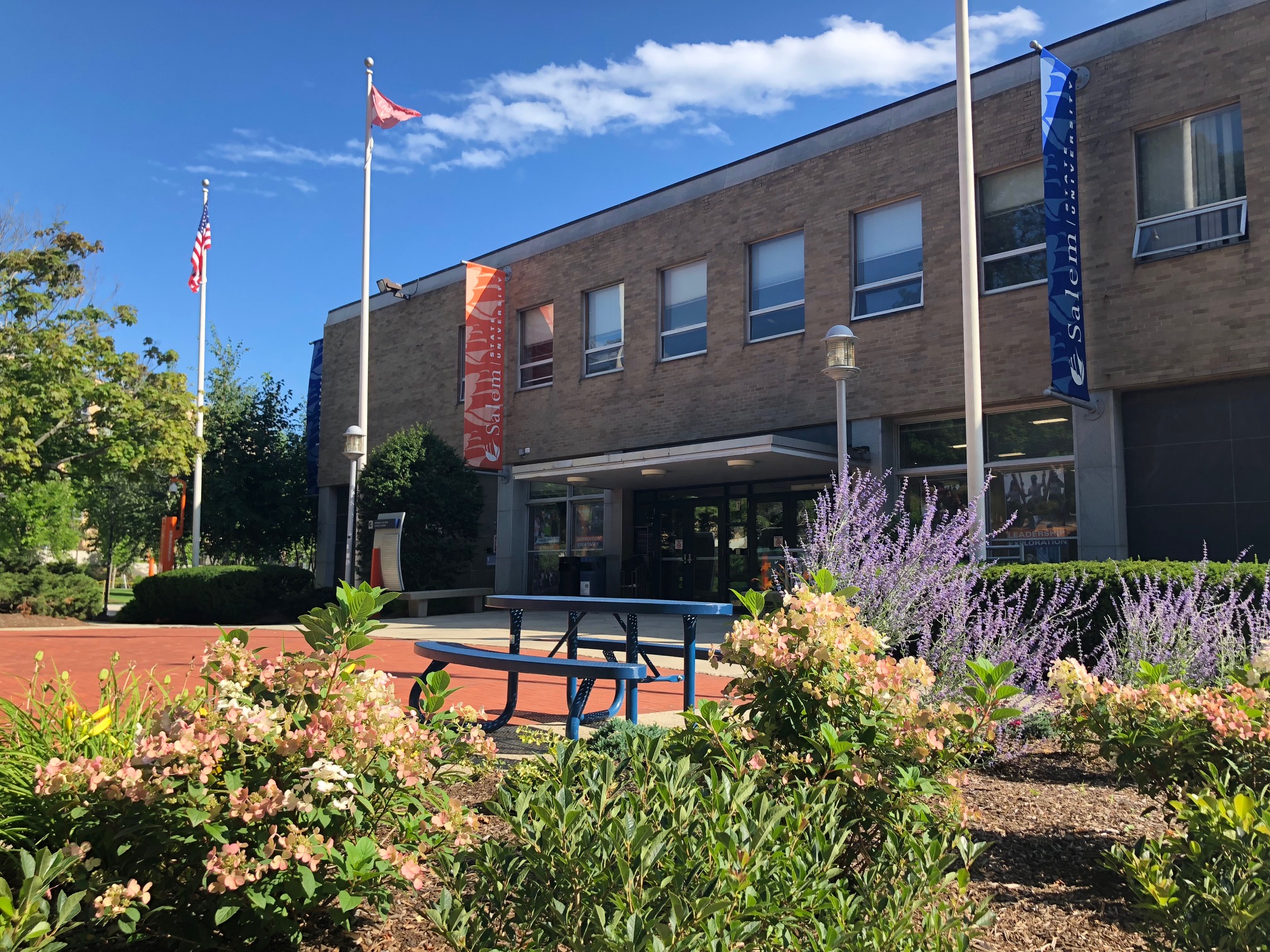 Located in front of Alumni Plaza on North Campus, the Campus Center houses meeting and event spaces, lounges, student organization offices, and student services offices.
Title
What's in the Campus Center?
The Ellison Campus Center is home to a number of campus organizations, meeting areas, lounges and event spaces. Here's a guide to each floor.
Lower Level

Metro Room

Underground Room

Student Government Association

Student Organization Suite

Latin American Student Organization

WMWM radio station

First Floor

Commuter Lounge

Career Services

Counseling and Health Services

Food Pantry

ROTC

Student Life Operations

PEAR (Prevention, Education, Advocacy, & Response Program)

Winfisky Art Gallery

Second Floor

Veterans Memorial Hall

Martin Luther King Jr. Room

Presidential Conference Room

LEAD (Leadership, Engagement, Advocacy, and Diversity)

LEAD Center for Diversity and Cultural Enrichment

Florence Luscomb Women's Center

Veteran's Center

The Alliance

Asian Student Association

Multicultural Student Association

Program Council
Veterans Memorial Hall

Martin Luther King, Jr. Room

Presidential Room

The Underground

The Metro