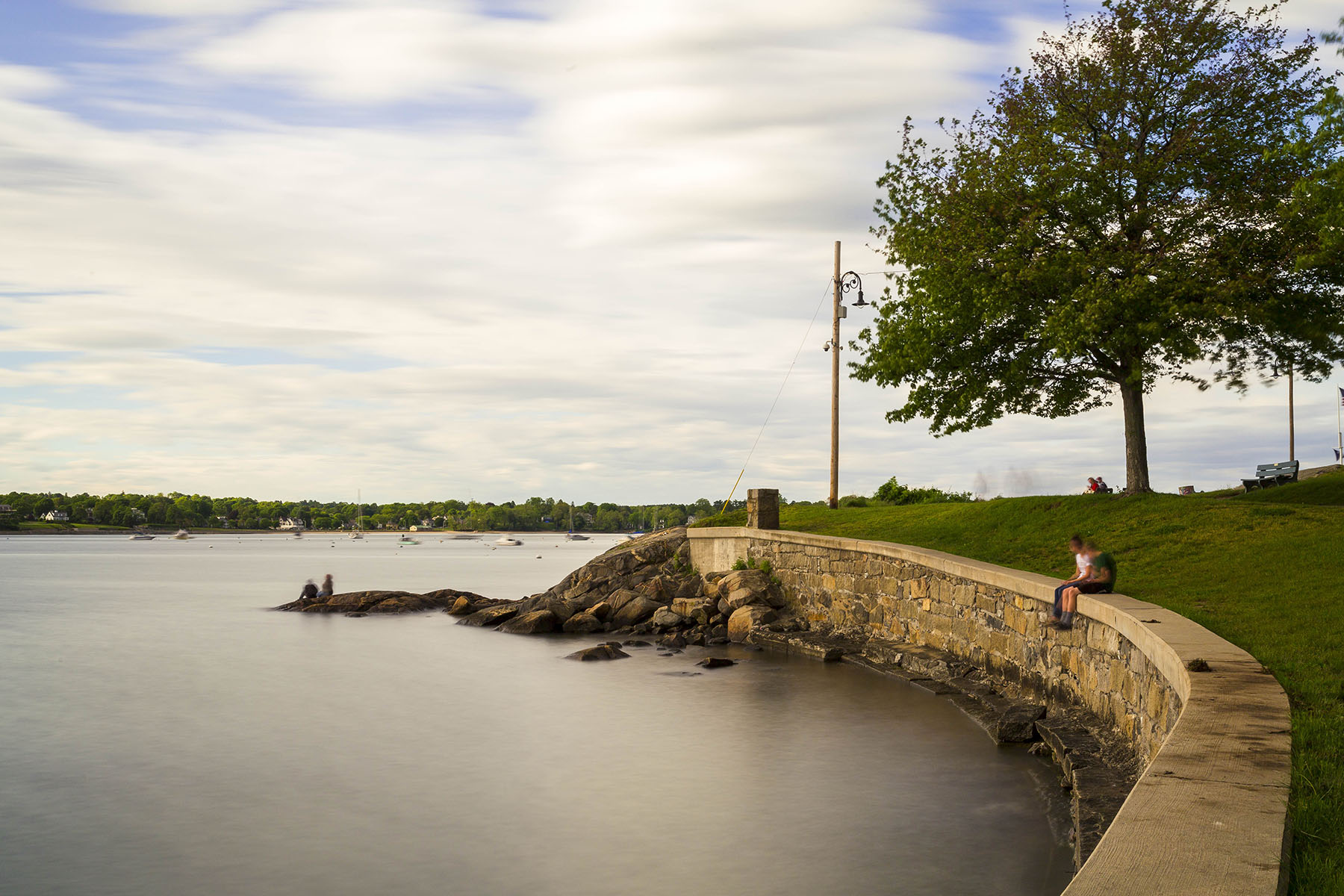 Summer class registration is underway!
Summer at Salem State has something for everyone, including undergraduate and graduate courses, study-abroad experiences and other unique programs.
(Search the class directory and select the undergraduate continuing education or graduate academic group to see what's available!)
Title
Enroll Today for a Summer Class or Institute!
Summer courses are a great way to get ahead in your degree standing, complete a pre-requisite, earn professional development credits, begin a new undergraduate or graduate program, or complete your degree.
Transfer student? We make it easy for you to earn credits that can be transferred back to your primary college.
 
Questions about earning or transferring credits? Contact the Student Navigation Center.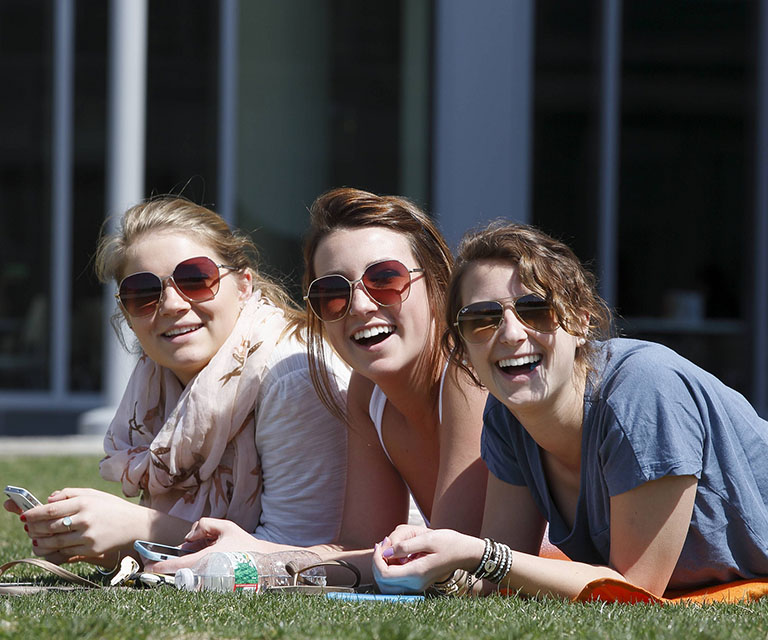 Registration
Summer class and institute registration is open!
Title
Need help in registering for summer classes?
Contact us at 978.542.6324 and we'll be glad to assist you in selecting your classes or guide you through the registration process.  
Title
Student Summer Housing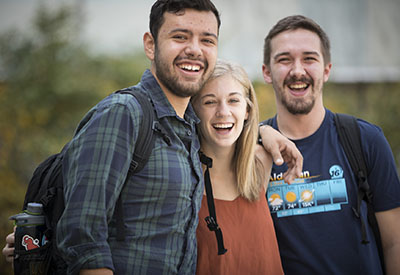 Living in a Salem State residence hall this summer offers you a safe and convenient place to call home while taking classes or interning in the Salem/Boston area. Students may be eligible for financial aid for summer housing and classes. Summer housing applications will go live on April 1. Please contact housing@salemstate.edu for more information.
Summer Housing 2019 Rates
 
Summer Housing Dates
Full Rate
1-Course Rate

2-Course or Salem State

Employee Rate

Pre-Session

Friday, May 10-Saturday, May 18, 2019

$245
$160
$125

Summer Session I Housing

Sunday, May 19- Saturday, June 29, 2019

$1,435
$945
$720

Intersession Housing

Sunday, June 30- Sunday, July 7, 2019

$210
$140
$105

Summer Session II Housing

Monday, July 8- Saturday, August 17, 2019

$1,435
$945
$720

Extended Summer Housing

Sunday, August 18- Friday, August 30, 2019

$420
$280
$210
Vehicles parked regularly on campus should be in possession of a parking decal -- this includes the summer months. If you already have a decal from the previous academic year, you are all set. For example, a decal purchased in September 2018 is valid through August 31, 2019. If you do not have a decal, you may purchase one via your Navigator account for a reduced cost.
For additional questions, please contact the parking office (978.542.7096).
Title
Summer Conference and Group Hospitality Services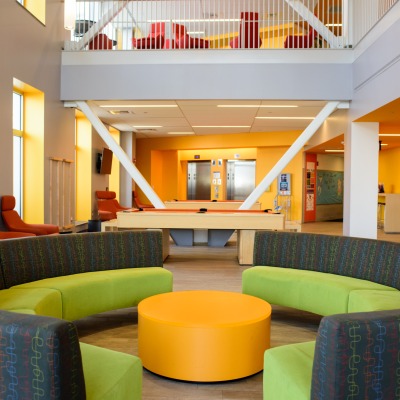 Group organizers and their guests can enjoy accommodations with meeting spaces that range from small conference rooms to auditorium seating for 400, a state-of-the-art recital hall, on-site parking, private catering, and dining hall packages customized to fit unique needs. Whether your interest is to stay close to campus or explore the region, Salem State provides a flexible venue perfectly situated to be your landing place. Learn more about our services or contact us at 978.542.7172.