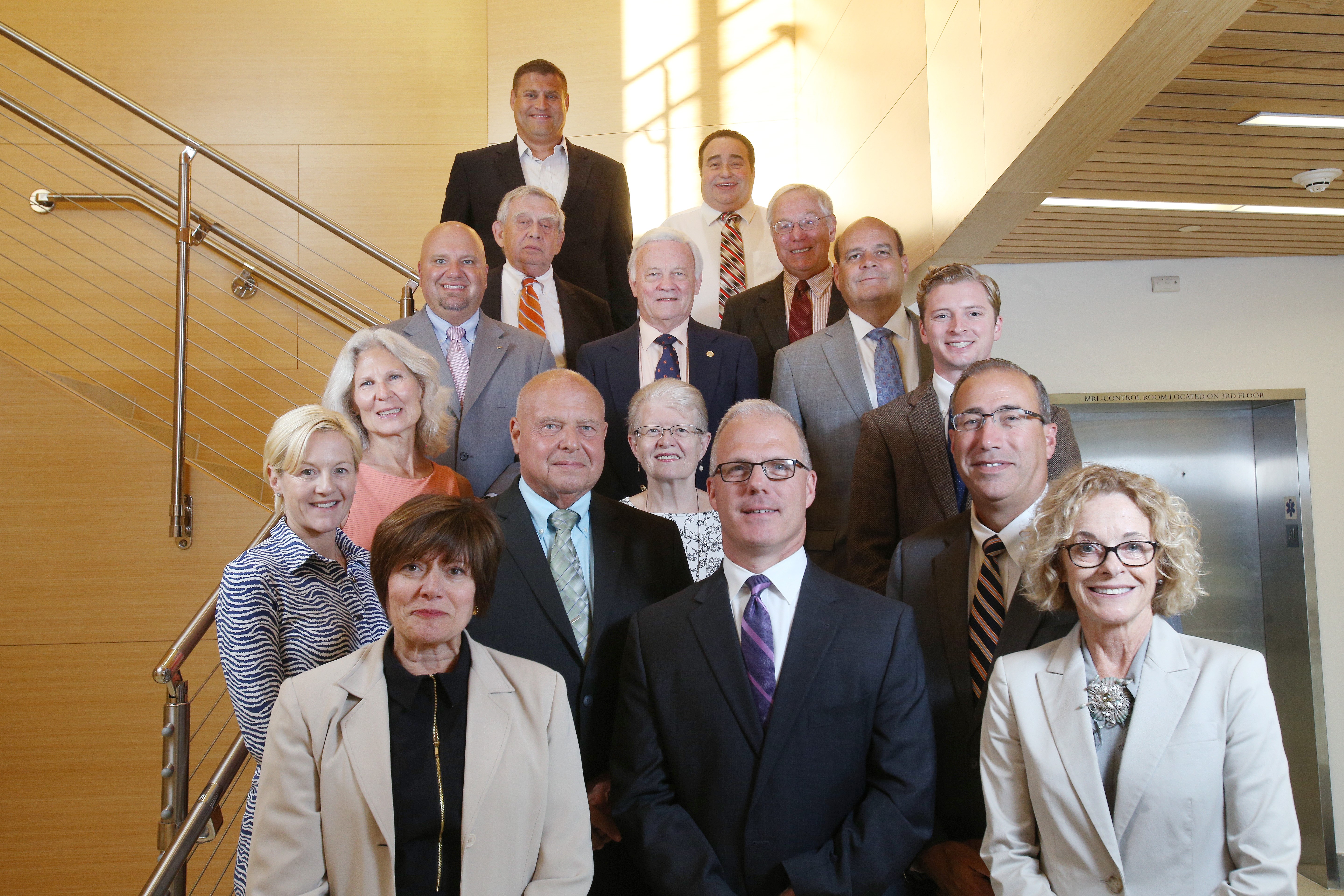 About the Foundation
Working with the university and other partners, the foundation operates under the leadership of a 19-member board of directors comprised of alumni and community leaders who take their roles seriously as stewards of contributed private funds. 
...More about the Foundation
The Salem State Foundation was incorporated in 1977 as a 501(c)(3) private, not-for-profit organization. Classified as tax-exempt by the IRS, the foundation's purpose is to raise and manage charitable gifts in support of the university through active fundraising and advocacy.
Funds managed by Eastern Wealth Management
Endowment Growth

Funds managed by Eastern Wealth Management

Endowment Asset Allocation

Funds managed by Eastern Wealth Management