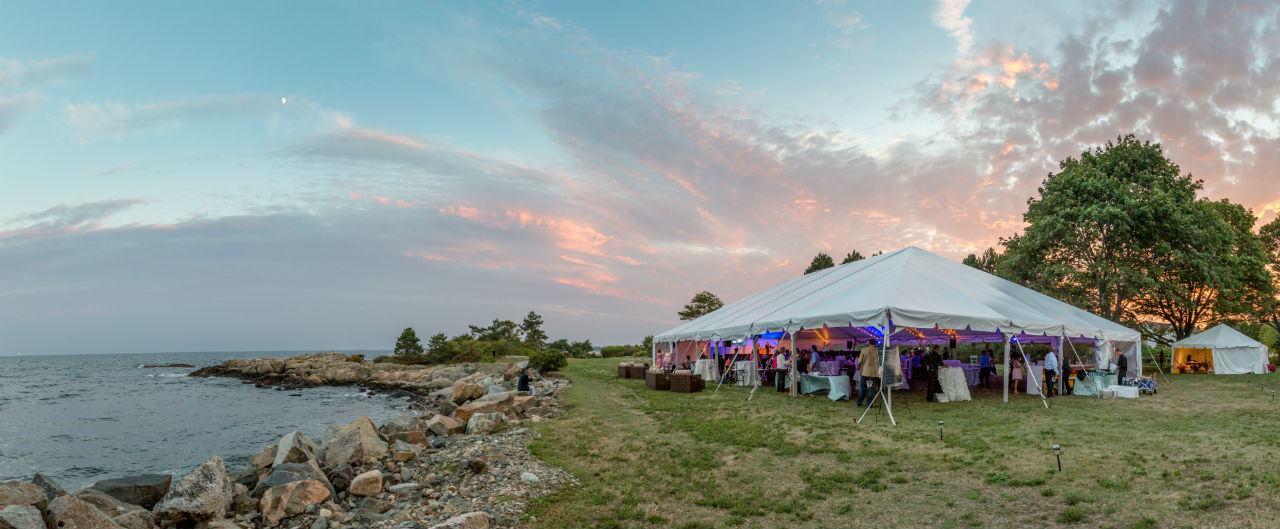 Fine Wines and Fabulous Finds Auction
More than 125 guests attended Salem State University's sixth Fine Wines and Fabulous Finds Auction on Saturday, September 10. The evening was filled with laughter and fun, featuring gourmet hors d'oeuvres, high-end wine and a wonderful community spirit. Thank you to our attendees for raising their paddles to generate nearly $90,000 for student scholarships!
The university would also like to express a special thank you to Richard L. Elia, PhD, professor of Victorian Literature and publisher and president of Quarterly Review of Wines, for his extraordinary support of the auction over the last six events. Richard gave birth to the auction and then brought our guests unique lots, priceless experiences and unforgettable evenings. His guidance and expertise have made each auction a remarkable success—thank you Richard!
5 Corners Kitchen
A+J King Artisan Bakers
Annalisa and Dino Di Palma
Arthur T. Rice–Geiger
Bit Bar Salem
Bob Ryan–Ryan & Wood Distillery
Bryce and Maryann Suydam
Carmine Martignetti, Martingnetti Companies
Chuck Wagner–Caymus Vineyards
Cindy and Tom Belhumeur
Dennis Cakebread–Cakebread Cellars
Deussen Global
Doris Leonhard–Leonhard Florist and Greenhouse
E & J Gallo Wineries
Elliot M. Katzman '78
Emma J. Swain–St. Supery Estate Vineyards and Winery
Frederick Ek
Gary and Andrea Gregory
Gina '92G & Hank Deschamps–Deschamps Printing
Grill 23 & Bar
Haley's Wines & Market Café
Harvest
Henry '60, '62G & Claire Dembowski
Himmel Hospitality
Hugh Davies–Schramsberg Vineyards
Ipswich Ale Brewery
Jambu Jewelry
Jon Knochel '05–Tiger Woods Foundation
Jonathan and Vicki DeSimone
John Lawrence
Judy and Paul Mattera
Kappy's Liquors
Katie Curley Katzman '06–The Wine Chic
Lucy E. Dearborn '92–Lucia Lighting and Design
Midge and Tom DeSimone
Post 390
Richard & Harley Elia–Quarterly Review of Wines
Rocket Software
Salem State University Glassworks Studio
Shawn A. Shea '86
Spirit of Boston
Soldier Design
The Inn at Hastings Park & Artistry on the Green
The Steamship Authority