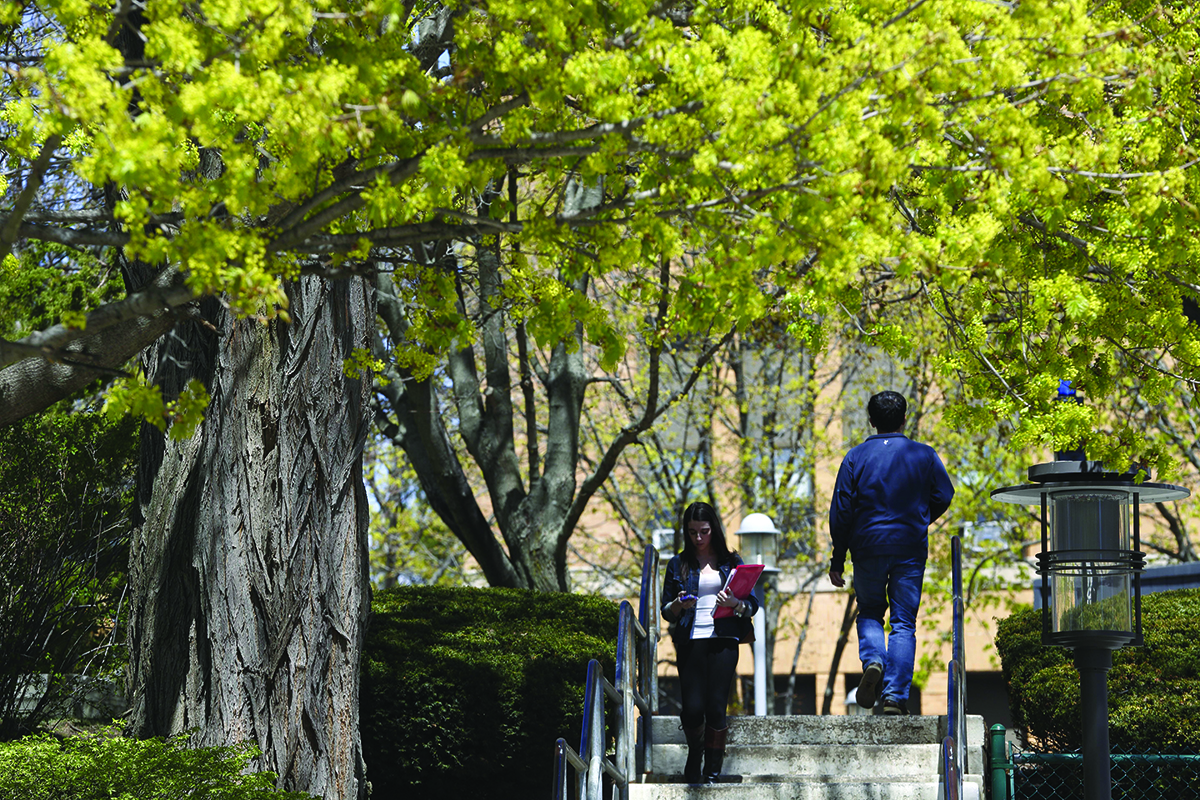 Title
Frequently Asked Questions
Is this part of 10,000 Reasons?

No. The 10,000 Reasons campaign was the first successful comprehensive campaign engage with by Salem State. It raised more than $26 million dollars and funded numerous important initiatives. However, we continue to raise funds for the ongoing operation and success of Salem State.

I thought Salem State was funded by the Commonwealth of Massachusetts. Why does the university need private gifts?

Although we are a State University, the level of funding provided by the Commonwealth has decreased over several decades. Currently, the state provides less than 35% of our operating budget. We therefore depend of the generosity of friends to keep tuition affordable.

What kind of gifts can you receive?
How do I update my information?

Please complete this form to update your contact information. Please tell us about any recent happenings, we are interested to learn more about you.

How do I give with a Company Matching Gift program?

Matching gifts is an easy way to increase your donation and directly support the universities initiatives.

How do I give an estate gift?