Title
Welcome Information
On behalf of the faculty, staff, and students at Salem State, thank you for all you do! The guidance you provide during the college selection process is invaluable to students and we look forward to our continued partnership.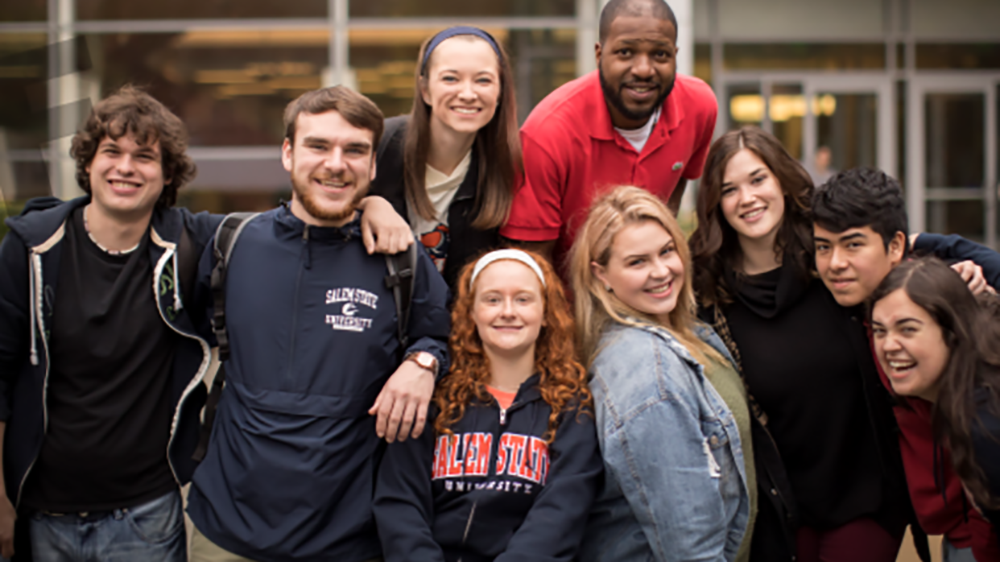 Group Tours
Salem State offers special tours for groups larger than 10. These visits are intended for prospective students, grades 8-12. Group tours are offered Monday through Friday at 11 am and 2 pm. Tours are led by our student ambassadors and include viewing a residence hall room.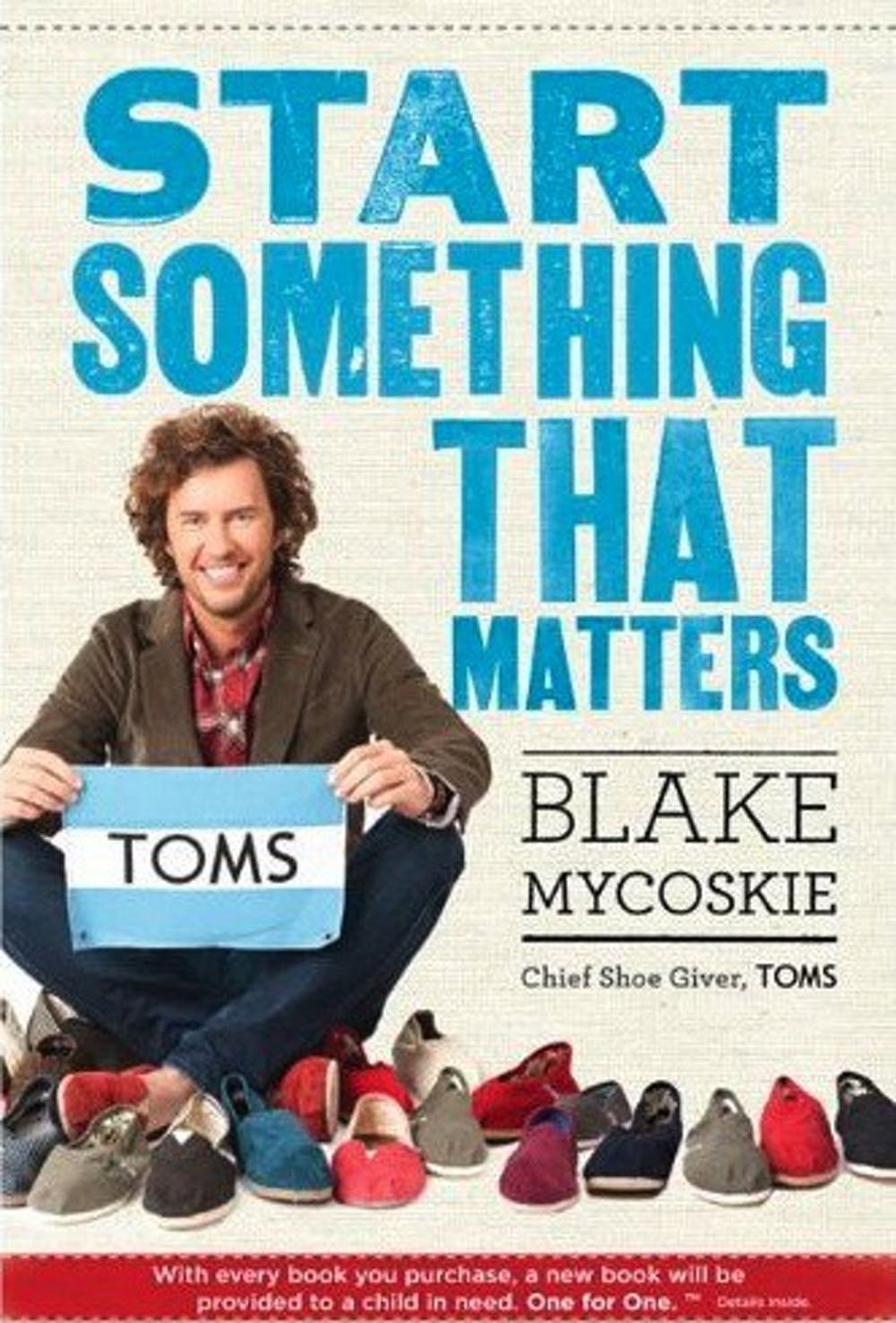 Book Award 2021
The Salem State University Book Award nomination season for 2021 is now open! Please complete and submit the nomination form. For more information, please email Kelsey DeAngelis.