Title
Welcome Information
On behalf of the faculty, staff, and students at Salem State, thank you for all you do! The guidance you provide during the college selection process is invaluable to students and we look forward to our continued partnership.
Starting the week of July 27, we will be offering on-campus tours. Space will be limited so please direct your students to register as soon as possible.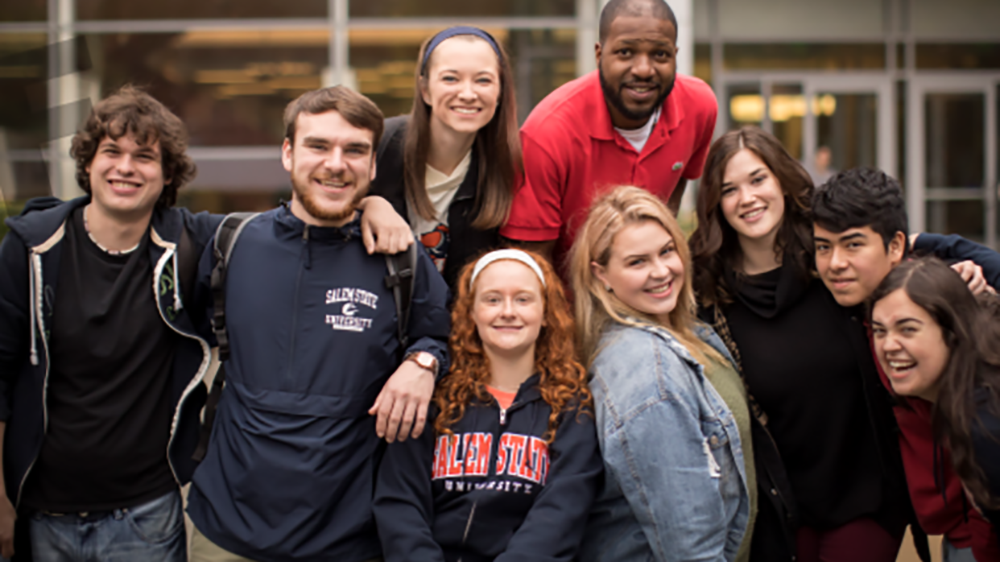 Group Tours
Salem State offers special tours for groups larger than 10. These visits are intended for prospective students, grades 8-12. Group tours are offered Monday through Friday at 11 am and 2 pm. Tours are led by our student ambassadors and include viewing a residence hall room.