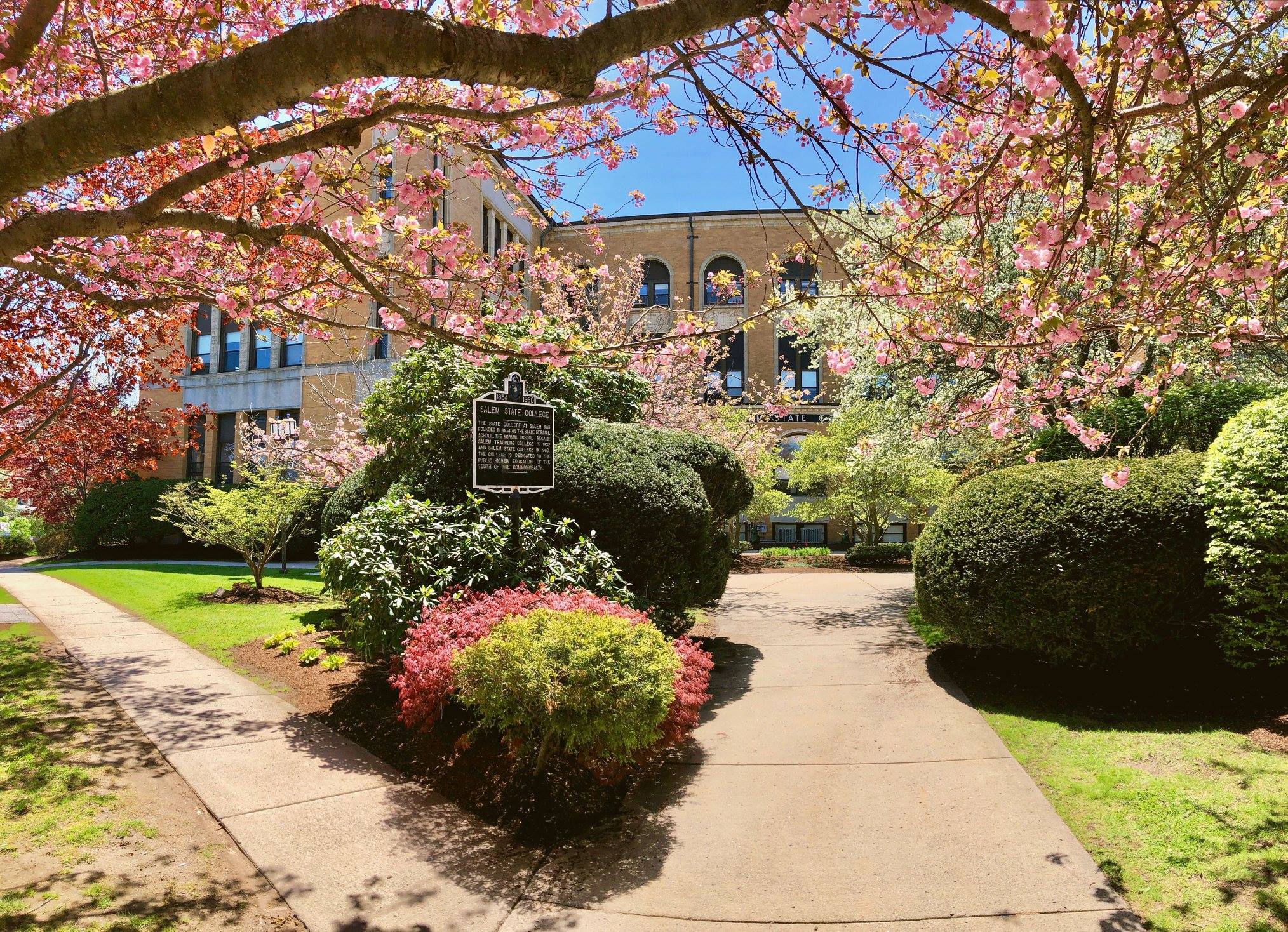 Make the Most of Your Summer Vacation
College Ready Checklist
Start Researching

Review what's important to you. Whether it's financial aid, class size, student organizations, or residence halls, a university's website is a great first step to see if it's worth the visit. Discover what makes SSU different.

Visit Campus

Stepping foot on a campus is typically the best way to see if a college is a good fit. Salem State offers campus tours and information sessions Monday through Friday at 11 am and 2 pm, and some Saturdays and holidays. Don't be afraid to explore off-campus as well. Salem offers amazing eats, lots of history, and views galore. Plan to spend the day or even two if you're traveling!

Stay on Track with Your Courses

Make sure you are enrolled in courses you will need to graduate and prepare for college.

Salem State follows the Department of Higher Education requirements, which are as follows:

| | |
| --- | --- |
| English | 4 courses |
| Mathematics | 4 courses (Algebra I and II and Geometry or Trigonometry, or comparable coursework) including mathematics during senior year of high school |
| Science | 3 courses (each with laboratory) |
| Foreign Language | 2 courses (in a single language) |
| Social Science   | 2 courses (including 1 course in U.S. history) |
| Electives | 2 courses (from the above subjects or the arts, humanities or computer science) |

Learn About the College Admissions Process

Get Your Finances in Check

College may seem like a financial burden, but it doesn't have to be. If you create a financial plan, you can avoid falling into debt. Check college websites to get an estimate of tuition costs. The Net Price Calculator is a tool for students and parents to use to get the estimate of what it costs to attend Salem State for an academic year. View Salem State's tuition and fees to get started.
Discover the Salem State Experience
Stay in the know...
Mental health can appear as small as a single gene and as huge as the population. See "Many Faces of Our Mental H…

https://t.co/ob7a3gLhT4

Jul 20