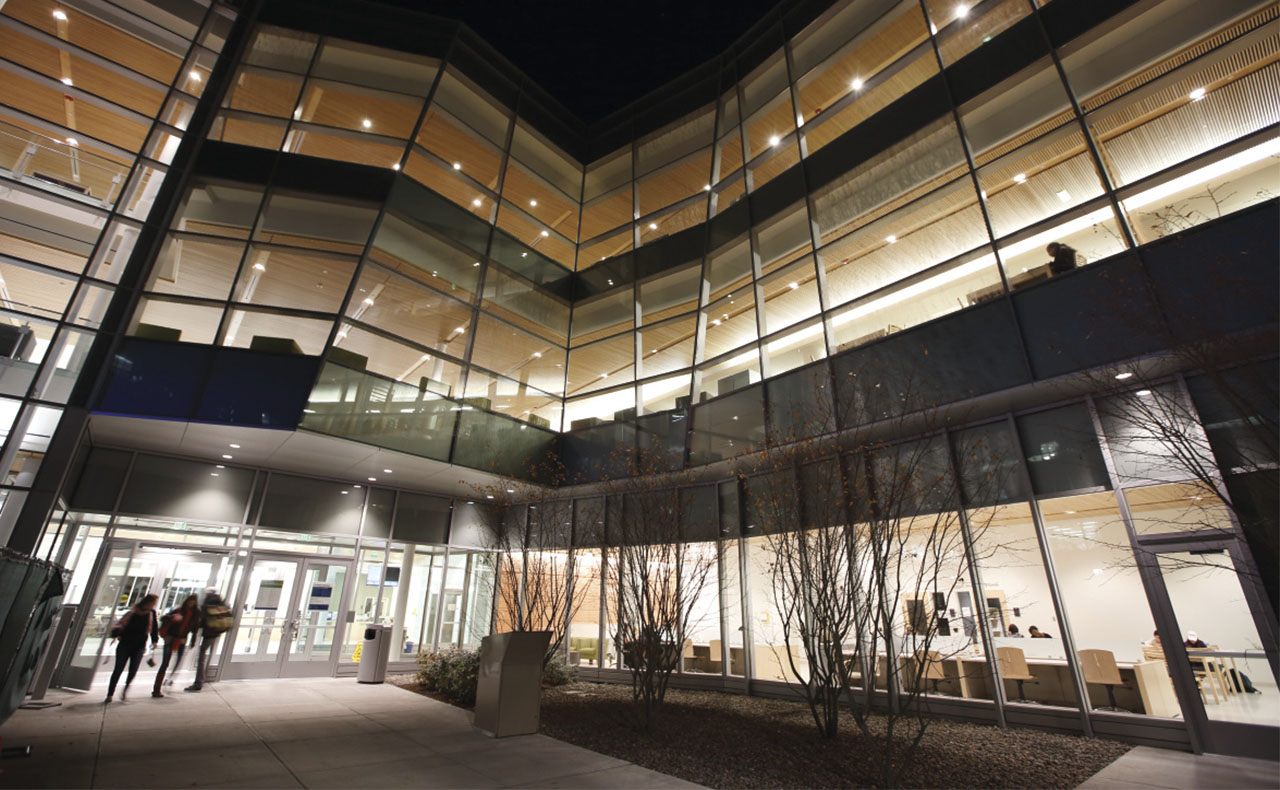 Managing your graduate application process
Title
Graduate admissions general information
Congratulations on your decision to pursue your graduate education! Here are some general tips to ensure a smooth application process.   
Check your program's application deadline(s), and work backward from the application deadline or start term.
Start your online application, so you can receive application reminders and updates.
Order your transcripts or transcript evaluation, and begin organizing your references, personal statements, and admissions tests (if required).
Submit additional information that your graduate program may require, such as a resume, passing MTEL scores or educator license, or additional writing sample.  
Once ALL materials are received, your file will be reviewed by the department. The turn-around time depends on each individual program. 
Once an admissions decision is made, it will be posted in your navigator account and communicated to you via email.