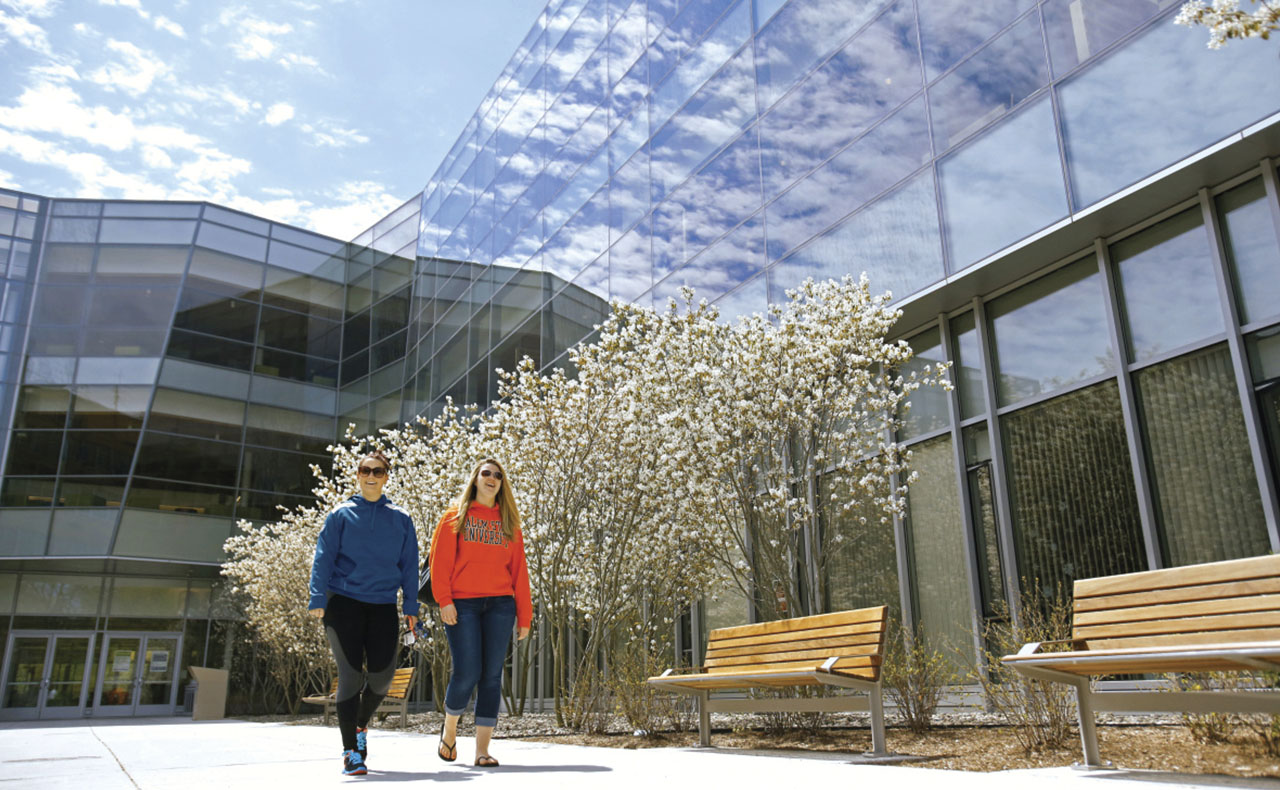 Graduate Application Process
First, review our program-specific application requirements. Because the application requirements differ from graduate program to graduate program, you will want to become familiar with the requirements for your graduate program.
Next, review our list of graduate programs to verify that the program you intend to pursue is suitable for an international student in F or J status.
Finally, note that Salem State does not offer conditional admission for international graduate applicants, so all required application documents (such as evaluated transcripts or standardized tests) must be submitted in order for your application to be considered.
Additional Requirements for International Graduate Students
If your degree was completed outside of the US, you must submit a transcript evaluation, even if your transcript is in English. Please request a detailed, course-by-course evaluation, that will show courses, grades, academic degrees, and grade point average.
Graduate admissions accepts transcript evaluations from one of these four approved agencies: Center for Educational Documentation, World Education Services, Inc., North American Educational Group, Educational Credential Evaluators, or Spantran.
There are three ways that applicants can demonstrate English proficiency:
Obtaining a minimum required score on an approved English Proficiency examination
Successfully completing an approved intensive English language program
Received a high school, bachelor's, master's, or doctorate degree from an institution in the United States or one of the countries listed.
To review more details, go to our English Proficiency Requirements web page.
After international graduate students are admitted, our Center for International Education will need other documents such as financial documents or a copy of your passport in order to process your I-20. Please visit our Center for International Education for more information.