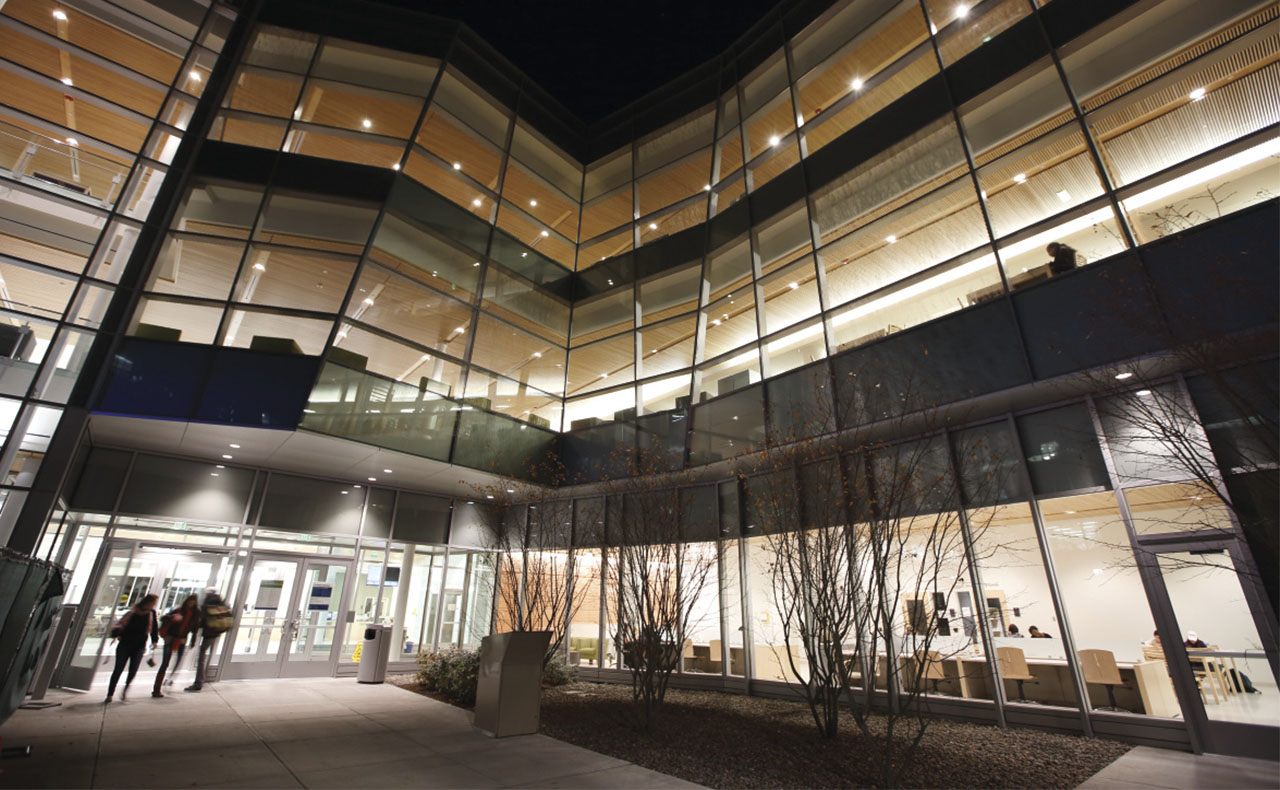 Submitting your academic history
Title
Graduate Admissions Transcripts
Official transcript or transcript evaluation documenting your completed or in-progress bachelor's degree are required. Transcripts or transcript evaluation showing any graduate courses taken or degrees held are required as well.
If you earned your degree...
at Salem State or took classes here, we will download your transcript for you.
at an institution in the United States, contact your registrar's office so they can issue your official transcript.
Transcript/transcript evaluation submission logistics
Allow two to three weeks for transcript processing.
Mail transcripts and transcript evaluations to our document processing center:
Salem State University
Graduate Admissions Processing Center
PO Box 51193-9925
Philadelphia, PA 19115
If your university issues official electronic transcripts via a secure service, email to gradadmissions@salemstate.edu. 
If you are applying under one name and your records will be under a different name, indicate your former/additional name(s) in the application where asked.