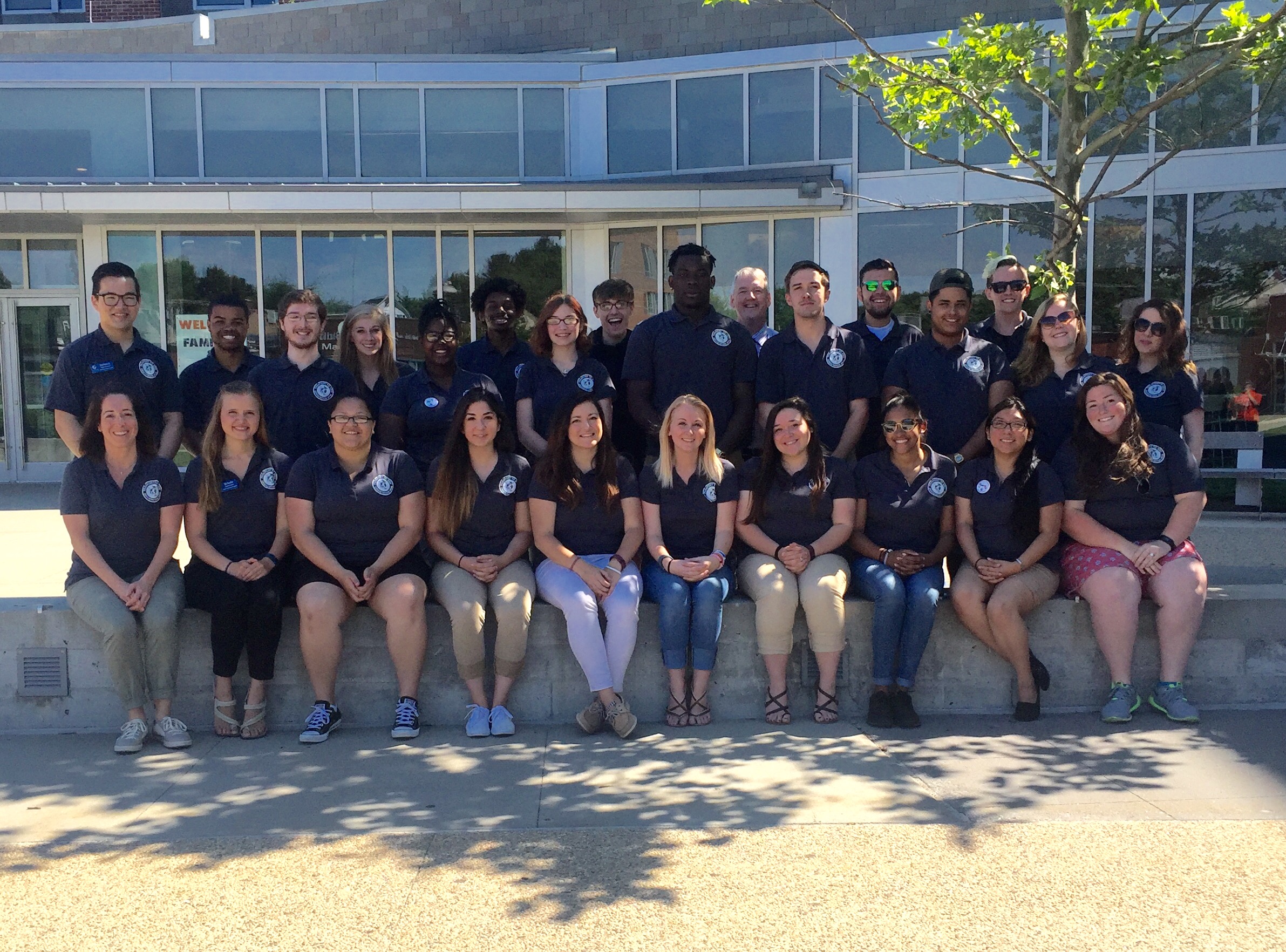 Welcome to Salem State!
Title
Welcome to Salem State!
Congratulations on your acceptance to Salem State University! We are glad that you have chosen to be part of our community. Orientation is your chance to learn about the university, ask questions, register for classes, get to know your fellow classmates, and begin your adventure as a new student! Before starting classes, all new day students must attend an orientation session.
Find your Orientation Details
Important! Accepted Students Health Information and Insurance
All accepted students must submit immunization and health information, and waive or accept health insurance before the semester starts.
New Students Health Information Requirements
Health Insurance Requirement
For more information contact:
Enrollment Management
978.542.7455