Choose the program option best for you
The MEd program leads to a master's degree. This program is designed for an experienced educator who holds an initial classroom teaching license.
The Initial Licensure Only program does not lead to an academic degree. While this program is not eligible for financial aid, the MEd programs are.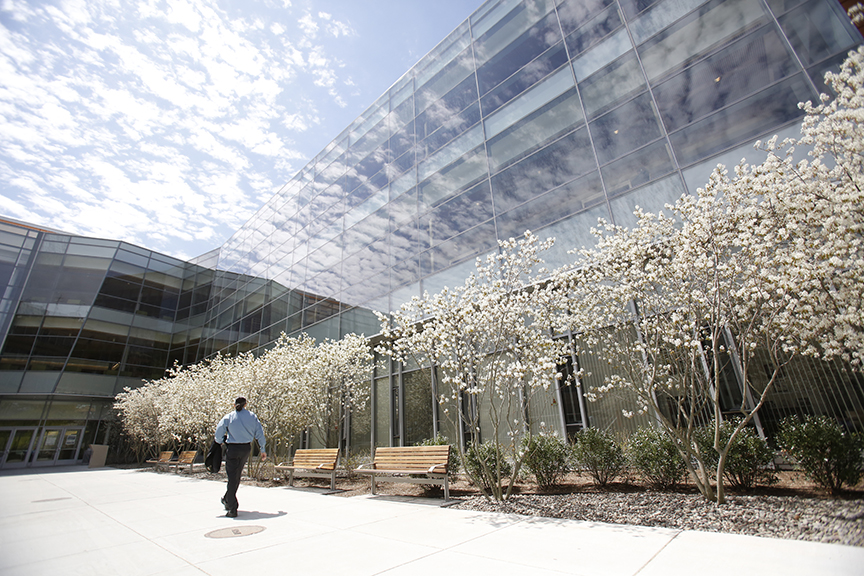 Graduate Application Process
Title
Graduate Programs in Reading Application Process