Title
Conducting Research
Salem State offers a number of resources on campus for conducting research. Learn more about assistance for research and creative project.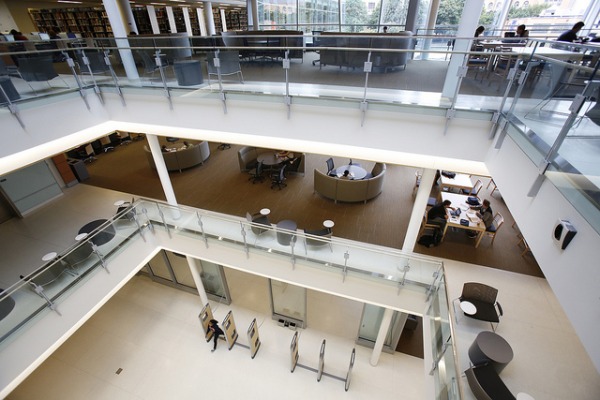 Use the Frederick E. Berry Library to discover books/articles, access databases, and get help with your research from librarians through one-on-one research consultations, online guides, tutorials, and more.
The Institutional Review Board (IRB) is responsible for reviewing and monitoring research with human participants by Salem State faculty, administration, staff, or students.
Salem State provides support for identifying, researching, and preparing grant applications to external organizations, including access to grants databases and assistance in completing applications. SSU account credentials are required to access the link above.
Visit the Information Technology Services page to learn about the different research tools and support options available for faculty members and their students.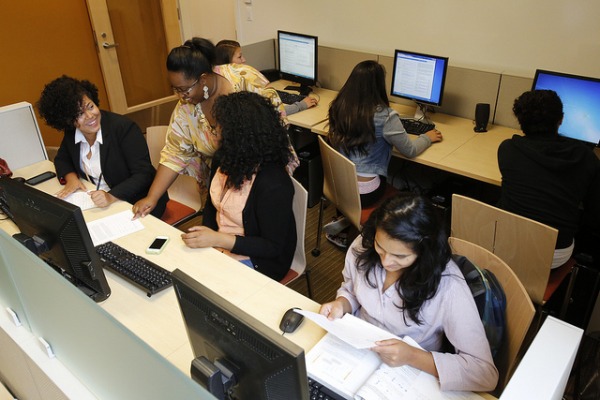 With respect to the privilege of working with animals, the Institutional Animal Care and Use Committee (IACUC) ensures compliance and ethical use of animals in teaching and research. For more information please visit our Canvas site.
Research Administration works to ensure compliance with the regulatory requirements and federal, state, and institutional policies that govern research.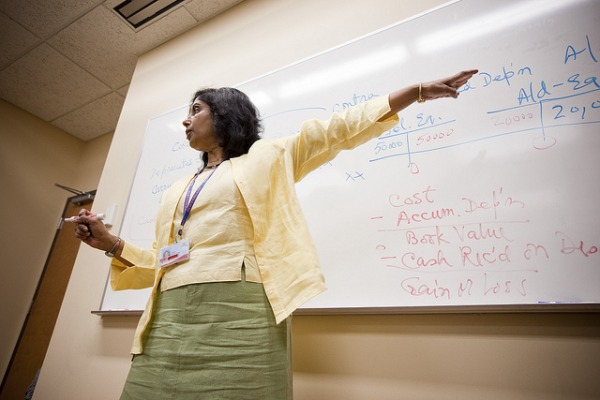 The Mary G. Walsh Writing Center offers writing support to the entire Salem State community including faculty. Graduate tutors and staff will talk with you about your proposal, assist in editing drafts, and provide supportive space in which to write. Contact the Writing Center to set an appointment.
Working with students or collaborating with faculty on a project? Request a faculty collaboration space to coordinate these activities. Find the tool that fits your project.
Graduate Research Assistants participate with faculty in a research project. This experience provides an opportunity to assist in various aspect of the research endeavor. Depending on the project, a student might conduct research in an archive, conduct interviews, administer and interpret surveys, or support an action research project. Sometimes the results in opportunities for graduate students to co-present with faculty at professional conferences or co-author articles in professional journals.
Travel forms and information on travel for employees can be found in Polaris including the travel policy, Request and Authorization to Travel, reimbursement forms, and meal allowances. SSU account credentials are required to access the link above.
The scholarship mentoring program offers faculty and librarians an opportunity to participate in an interdisciplinary community of scholars that support one another and share strategies for success within the university and their respective fields. For details, please contact the Faculty Fellow for the Center for Research and Creative Activities.
The Center for Teaching Innovation serves as a catalyst for a university-wide dialogue that fosters a shared vision of teaching excellence and encourages instructional practices that focus on equity, diversity, student learning and development of an engaged, educated and thoughtful citizenry.
The Center for Civic Engagement is the nexus for community-based initiatives and civically-engaged learning and promotes social justice and connection to place through programs that connect our campus to the greater community.