Choose the program option best for you
Choose the program option best for you
This program leads to a master's degree. It is designed for experienced educators who hold an initial classroom teaching license and who want to serve as a teacher of reading or remain a classroom teacher with expertise in reading. Graduates of this program may be endorsed by Salem State for state licensure as a teacher of reading.

Eligible candidates can apply for financial aid using the FAFSA.

This program does not lead to an academic degree. It is designed to meet the regulations for initial licensure as a specialist teacher of reading.

This program is not eligible for financial aid, but the M.Ed. Reading program is.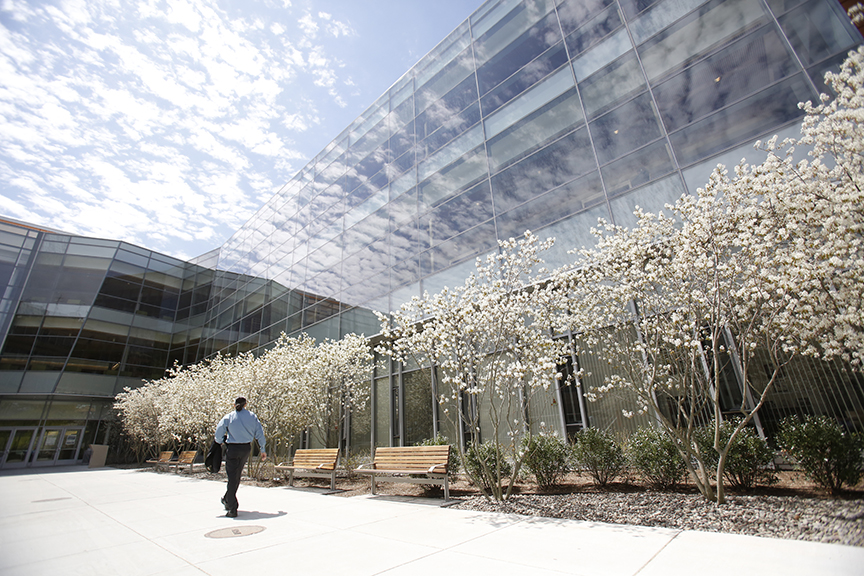 Graduate Application Process
Title
Graduate Programs in Reading Application Process
Required Materials
$50 non-refundable application fee  
Official transcript or transcript evaluation. The Licensure Only Reading program requires a transcript documenting an appropriate master's degree, as evaluated by the reading program coordinator and School of Graduate Studies dean.
Three references
Copy of an initial or professional Massachusetts teaching license in a classroom teaching field
Passing scores on the Communication and Literacy portion of the Massachusetts Tests for Educator Licensure (MTEL)
TOEFL or IELTS scoes, if applicable
Graduate programs in reading do not require the GRE or MAT.
Prerequisites
Completion of EDU 739: Literacy Instruction and Assessment in the Early Childhood and Elementary Classroom or an equivalent course.
Additional Licensure Requirements
The Massachusetts Department of Elementary and Secondary Education requires teachers seeking the initial specialist teacher of reading license to have at least an initial teaching license and at least one year of experience under that license. Students must supply verification of at least one year of teaching experience in the role and grade level of their initial license upon application to the practicum (EDU 840P). 
Deadlines
Applications accepted on a rolling basis and reviewed once complete.