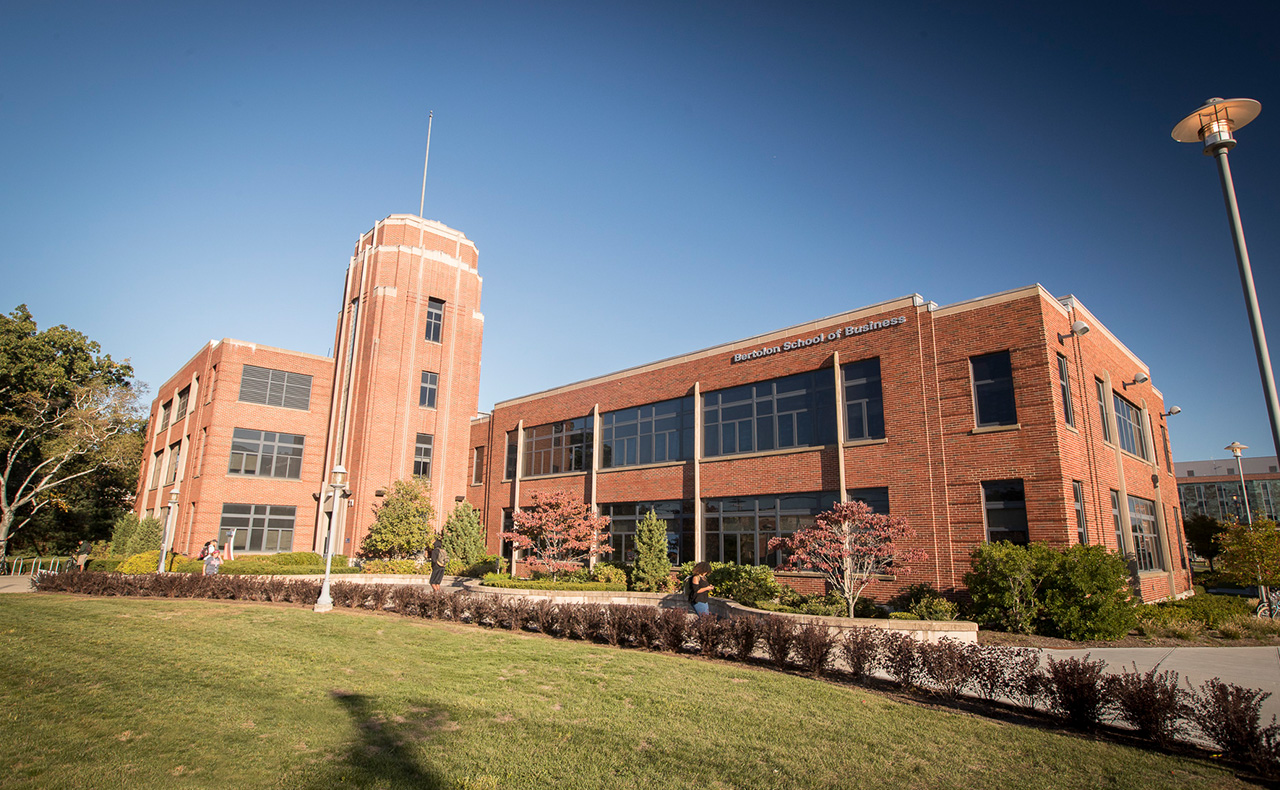 Graduate Application Process
Title
Apply: Master of Science (MS) in Accounting
Required Materials
$50 non-refundable application fee
Official Graduate Management Admissions Test (GMAT) or Graduate Record Exam (GRE) scores from within the past five years. The GMAT or GRE may be waived in certain circumstances. Review the chart below for waiver details and instructions.
TOEFL or IELTS scores, if applicable
Resume
Deadlines
Applications accepted on a rolling basis and reviewed once complete.
GMAT/GRE waivers
GMAT/GRE waivers may be waived in the following instances. Please contact the graduate program coordinator, Lisa Chen, PhD, for clarification on GMAT/GRE waivers.
If you qualify for a GMAT/GRE waiver, submit documentation to gradadmissions@salemstate.edu.
| Category | Details |
| --- | --- |
| Hold a master's degree or higher from an accredited institution | Degree must be in a specialized business related field, economics, law or in a discipline involving a significant quantitative component (such as engineering, science or statistics) |
| Examination or certification | Passed at least one section of the CPA examination, or level one of the CFA examination, or the CMA examination, or the CFP examination, or holds the CFM certification |
| GPA | Earned an undergraduate GPA of at least 3.0 from an AACSB accredited school, 3.5 at a non-AACSB accredited school, or 3.5 in the Salem State undergraduate accounting certificate and is accompanied by a recommendation from a faculty member |
Please note the Bertolon School of Business reserves the right to request GMAT/GRE scores from an applicant even if these conditions are met.