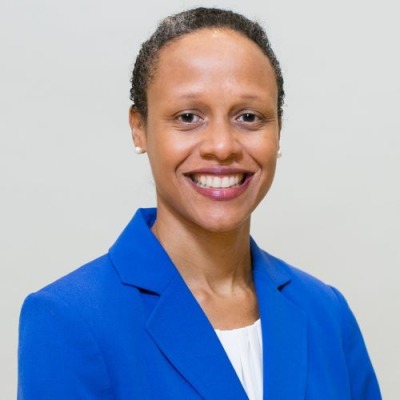 The Salem State University School of Social Work welcomes you to our website! Our mission is to prepare professionals to excel as practitioners, educators and leaders who are catalysts for social change in our diverse and global community.
Students are taught by outstanding faculty who are deeply committed to social work education and to supporting the development of students as social work professionals. We are proud to offer a bachelor's degree in social work (BSW) and a master's degree in social work (MSW). The BSW and MSW programs are accredited by the Council on Social Work Education (CSWE). 
Salem State social work students receive a high quality, affordable education in a rich university environment where students are prepared to practice in a diverse world.  Our state-of-the-art renovated building features smart classrooms, study rooms and student lounges. The school is located in close proximity to the Frederick Berry Library and Learning Commons and The O'Keefe Center that is home to the Gassett Fitness Center. 
Our faculty members are passionate teachers. Many are practitioners, researchers, and scholars whose active engagement in the field ensures that students are prepared for contemporary social work practice. Field education staff is skilled at developing internships and working with BSW and MSW students to find experiences that best meet students' educational needs. 
In 2017, the BSW and MSW programs launched new curricula, designed to better prepare our students for practice. Our generalist BSW program was revised to strengthen practice courses and provide a more streamlined program for transfer students. At the same time, our MSW program launched its new curricula designed to prepare students for integrated health and behavioral health practice, our new specialization. MSW students can take courses in areas of interest while enjoying the benefits of greater flexibility in completing the program.
I hope you will take time to explore our social work programs. Contact undergraduate admissions or graduate admissions for any questions regarding the program of your interest. Attend one of our open houses, visit a class and/or talk to faculty, students and alumni about their experiences with our programs. A social work degree prepares you for professional practice with either a BSW or MSW upon graduation. Our graduates are skilled, compassionate, and culturally responsive practitioners who make a profound difference for individuals, families, groups, organizations and communities, both locally and globally.
Thanks for your interest!
Lisa M. Johnson, MSW, PhD
Director, School of Social Work