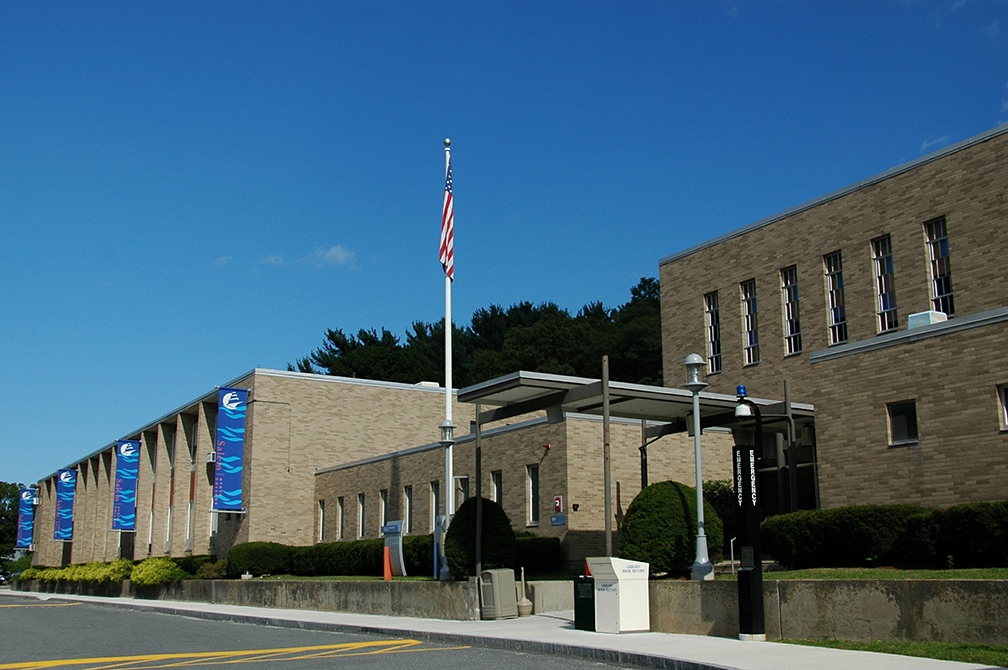 Graduate Application Process
Title
MS Direct Entry Occupational Therapy Graduate Application Process
Application Requirements
$50 non-refundable application fee (waived until November 15, 2020).
Official transcript or transcript evaluation.

Requires a bachelor's degree with a major other than occupational therapy from an accredited college or university with a 3.0 GPA
If you attended multiple institutions, submit all transcripts, so your prerequisites can be evaluated properly

Official transcript of any graduate courses taken or degrees held.
Two references. Select either professional or academic references (family and friends are not appropriate sources of references).
Statement of purpose, two to three pages double-spaced, that addresses each of the following questions:

What factors in your personal and professional history have influenced you in the past and now lead you to seek admission to the Direct Entry OT program at Salem State?
What is your understanding of the role of occupational therapy in the current climate of debate regarding health care or public education in the United States?
Is there any other information you think would help the admissions committee evaluate your application?

English Proficiency, if applicable for international applicants
Occupational Therapy Online Shadowing Experience Document (Please download and fill out. Email completed form to gradadmissions@salemstate.edu.)
Application Deadline and Timeline
The deadline to apply is December 14, 2020, for fall 2021 enrollment. Please note the following admissions timeline and activities:
December 14, 2020 – All application materials listed above must be received by Salem State by this date in order for your application to be reviewed for fall admission. Please plan accordingly; for example, it takes several weeks for transcripts to be processed, references to be submitted, etc.
Please note the following:

Only completed applications can be reviewed. The date that your application is completed and forwarded for review will be posted in your Navigator account. All completed applications will be reviewed shortly after the application deadline.
Completed applicants may be called for an interview with the admissions committee. If the admissions committee wishes to interview you, you will be contacted by the department.
Once an admissions decision is made, that decision will be posted in your navigator account as well. 
The OT graduate admissions committee considers all pieces of your application.
The most qualified candidates who meet the admissions criteria will be accepted.

Fall (September 2021) – Classes begin
Prerequisites
There are 30 credits of prerequisite courses that must be completed with a final grade of C or better. Prerequisites do not have to be completed by the December 14 application deadline but must be completed before the start of classes in September.
It is the applicant's responsibility to track the completion of prerequisites. Pre-req tracking form for fall 2021 coming soon.
This form must be completed and received by the application deadline. Instructions on how to submit the form are included on the form.
If you are not sure that a completed course meets prerequisite requirements, email graduate admissions all course details (course title, credits, description, etc.) and the OT department will determine if a course you have taken or plan to take meets the prerequisite requirement.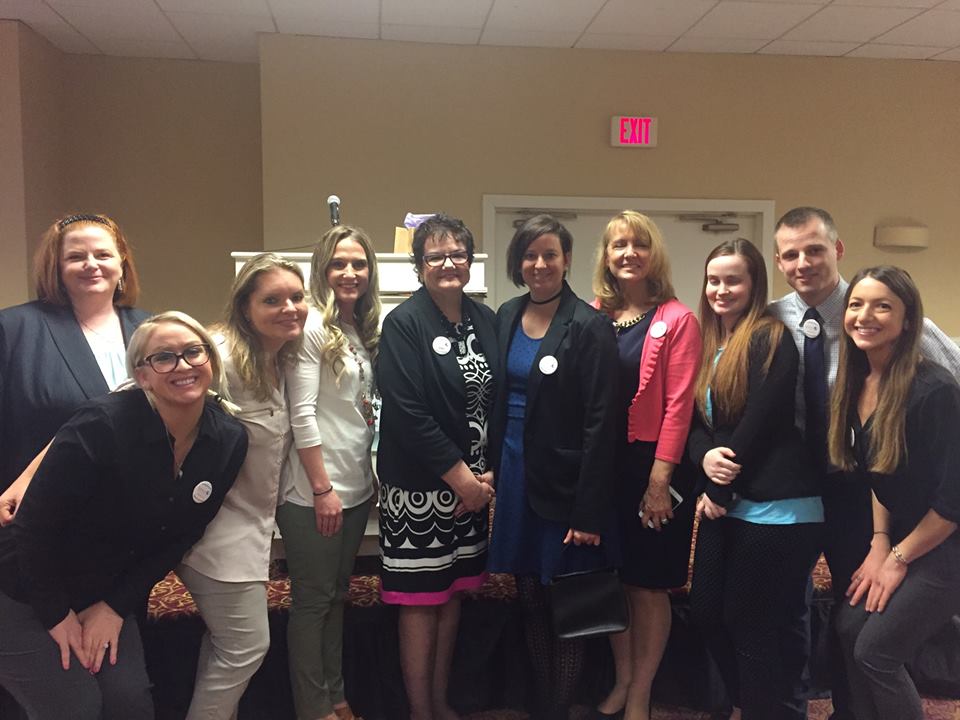 Accreditation
Accreditation Council for Occupational Therapy Education (ACOTE)®
4720 Montgomery Lane Suite 200
Bethesda, MD 20814-3440
301.652.AOTA
acoteonline.org