Apply: MA/MAT English Dual Degree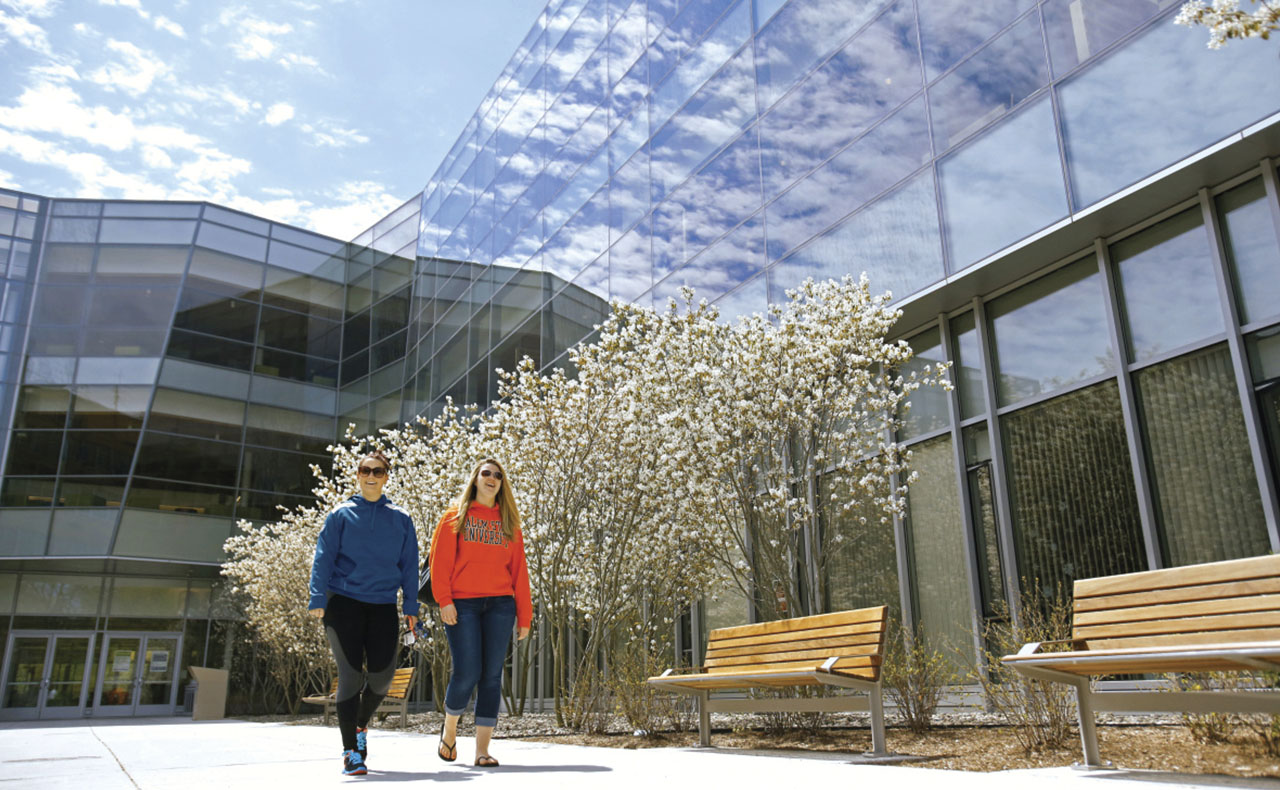 Graduate Application Process
Title
MA/MAT English Dual Degree Graduate Application Process
Required Materials
$50 non-refundable application fee
Three references. At least two must be from persons able to speak to your academic qualifications and performance. At least one must speak to your potential scholarship in English. 
English Proficiency, if applicable for international applicants
Statement of purpose (500- to 1,000-words, double-spaced) addressing the following:
 

Your interest in teaching English as the secondary level (grades 8-12)
Your interest in studying English at the graduate level (ie, how you see yourself as a scholar of English)

MA/MAT English Dual Degree does not require the GRE or MAT.
Additional Materials, Requirements and Prerequisites 
A passing score on the Massachusetts Tests for Education Licensure (MTEL) communication and literacy portion and content test for English. 
For applicants pursuing literary studies, analytical writing sample between 6-12 pages required; for applicants pursuing writing, a creative writing sample between 6-12 pages required.
Course in adolescent psychology (undergraduate or graduate)
Course of foundations of secondary education (undergraduate or graduate)
Minimum overall GPA of 3.0
Deadlines
Applications accepted on a rolling basis and reviewed once complete.