Title
Jack Welch Scholarship
The Jack Welch Scholarship is a fully-funded scholarship presented annually to a resident of Salem, Massachusetts. Students must be admitted and enroll full-time in the Bertolon School of Business.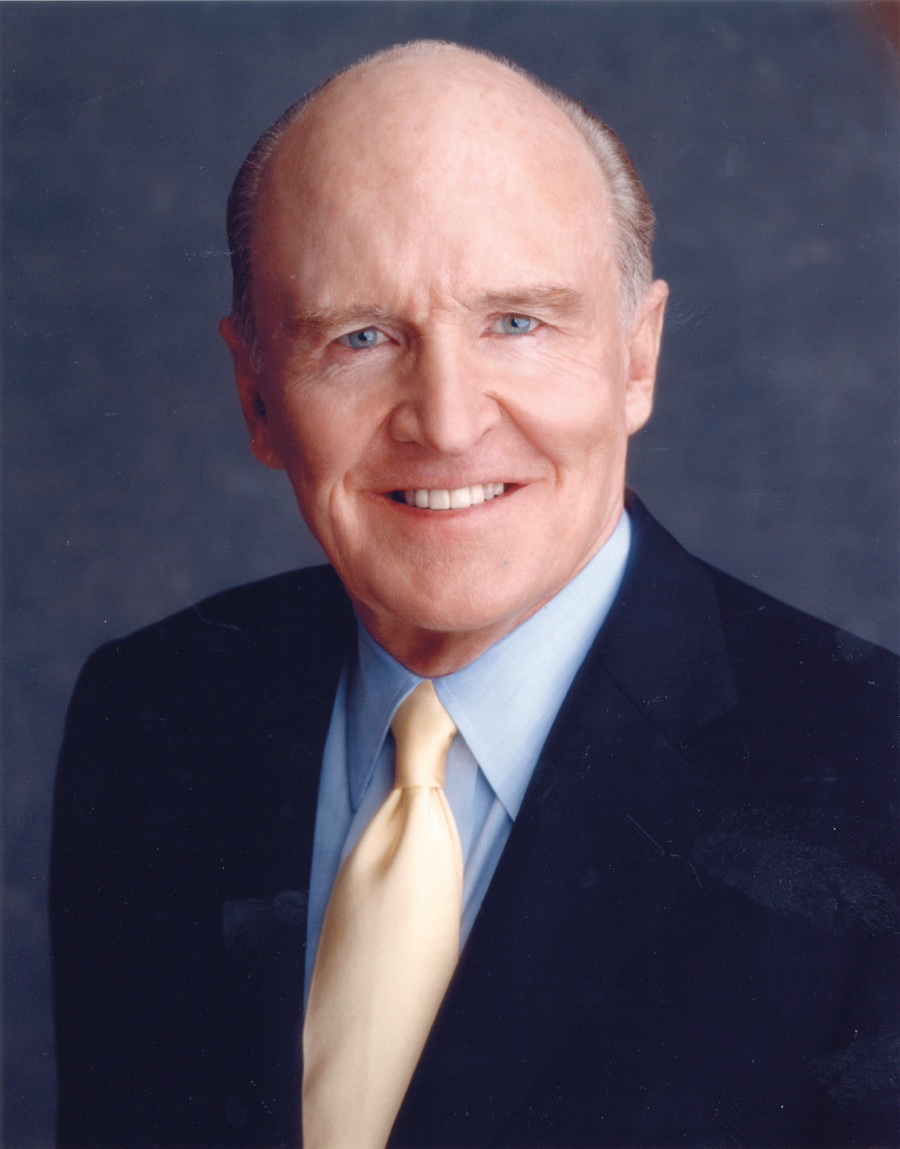 About Jack Welch
The scholarship was established in 2005 through a transformational gift from Jack and Suzy Welch to encourage the study of business. Jack Welch, born and raised in Salem, was chairman and CEO of the General Electric Company for more than 20 years. He grew the company from a $13 billion to a $400 billion global enterprise and has been recognized as the most influential business manager of his generation. He was also the author of several bestselling books and a well-known motivational speaker.
How do I apply?
Who is eligible?
A Salem, Massachusetts, resident who applies and is accepted as a full-time student in the Bertolon School of business at Salem State University.
How do you benefit?
Distinction of being designated a Jack Welch Scholar
Recipient of a fully-funded undergraduate education in the Bertolon School of Business, including tuition, fees, room and board, and books
Personal mentoring from the Bertolon School's dean and faculty
Being part of a small and elite cohort of students
What are the responsibilities of a Jack Welch Scholar?
Maintain a 3.0 GPA
Meet on a regular basis with the dean, faculty and your Jack Welch scholar cohorts
Make presentations, as requested, to local high schools and civic groups
Attend the Salem State University Foundation's annual scholarship reception