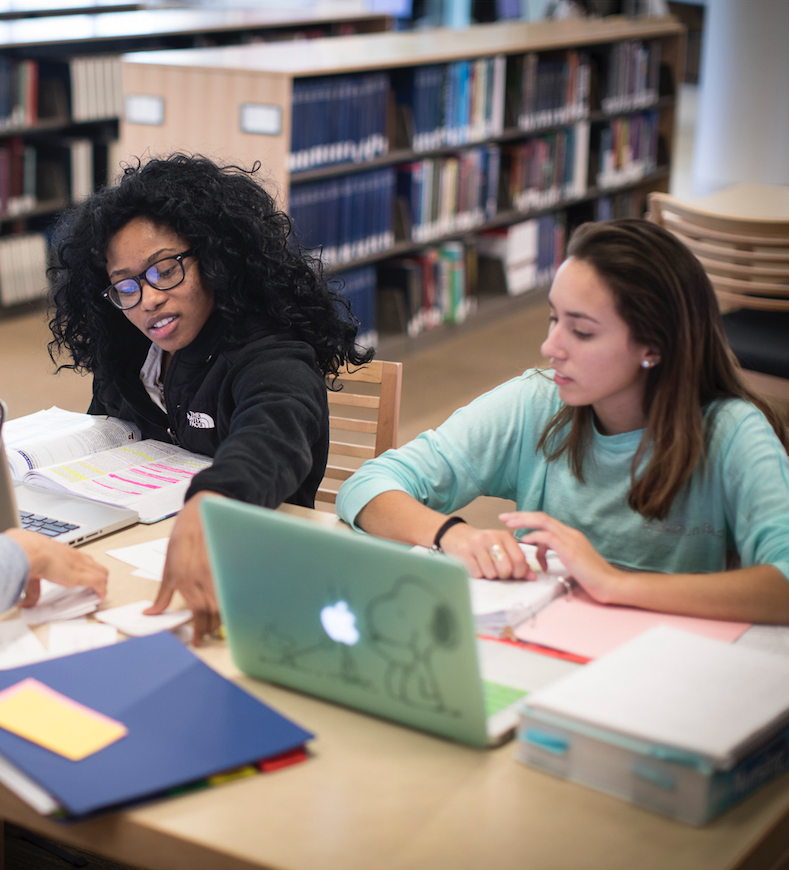 Bunker Hill and Salem State Teacher Diversity Initiative
Working to diversify Massachusetts's educators with a grow-your-own teachers program in collaboration with area high schools. 
Teacher Diversity Initiative
Teaching is a rewarding, energizing career because teachers make a positive impact on the lives of hundreds of children and teenagers. 
Young people need teachers that they can look up to, teachers that understand them and know what it is like growing up in today's world. Right now, the teaching force in Massachusetts must become more linguistically and ethnically diverse so that more kids can see themselves reflected in more of their teachers.
Bunker Hill Community College (BHCC) and Salem State are partners in making that happen. We are looking for teacher candidates who are linguistically diverse, ethnically diverse, and who will balance out gender representation in the classroom. 
Students still in high school should meet with the guidance counselor to select appropriate dual enrollment courses so they get a head start on their associate's degree. High school graduates will enroll at Bunker Hill Community College to complete the associate's degree in one of the transfer pathway majors. While there, students will get support from both BHCC and Salem State staff and faculty.
Upon completing the associate's degree, students transfer to Salem State into the teacher preparation program for the selected content area (early childhood, elementary, math, English, history, theatre, art, physical education, or Spanish).
After three years at Salem State students earn a bachelor's degree, a master's degree, and an initial teaching license. Students graduate with extensive teaching experience ready to enter the classroom and launch their career.
Not only does this program bring you from being in school to teaching school, but it saves you money at every step along the way.
Students in this program can expect to save $20,000 off the cost of completing an associate's degree, bachelor's degree, and master's degree individually.
In total, this program will cost about $36,000--less than a single year of tuition at some institutions. 
Our goal is for students in this program to graduate with less student debt than their expected first year teacher's salary.
While overall demand for teachers in our region is expected to hold steady over the next ten years, there is a high demand for diverse candidates. The districts participating in this program, Chelsea, Everett, Malden, Revere, and Salem, all have a policy of giving their graduates priority in hiring.
If you are currently a high school student or a student's parent in the towns of Malden, Everett, Chelsea, Revere, or Salem:
Contact your guidance counselor about dual enrollment courses through Bunker Hill
If you are currently a Bunker Hill Community College student:
Notify your advisor at your next advising meeting that you are planning to transfer to the teacher preparation program at Salem State
Attend the SSU/BHCC shared advising sessions. A calendar of dates, times, and locations will be posted by mid-September. Advising sessions will be held in October and November.
If you have any further questions, please email us at edussu@salemstate.edu or call us at 978.542.2854.